Lakeside Painting, orange, blue, green
2018
From the catalogue "Liebe Farbe, Dear Colour," Anna Amadio

Text clipping Claudine Metzger "The autonomy of colour"
Full text please see Exhibitions, The closest I could get

"..Thus, Amadio incorporates another method, with which she h ... more
Image Gallery
+
Lakeside Painting, orange, blue, green
2018
From the catalogue "Liebe Farbe, Dear Colour," Anna Amadio

Text clipping Claudine Metzger "The autonomy of colour"
Full text please see Exhibitions, The closest I could get

"..Thus, Amadio incorporates another method, with which she has repeatedly experimented, in various manifestations, since her frottages of 2005. However, while the traced originals appear the right way around in the frottages' finished drawings, these removed paint skins show a mirror image of the originals. Ultimately, the final image is not just a painted image, but a material image that immediately brings to mind several traditions from the history of painting. As an impression, it constitutes a quasi-literal interpretation of the concept of impressionism, while as a monochrome image, it conjures up associations with colour-field painting.."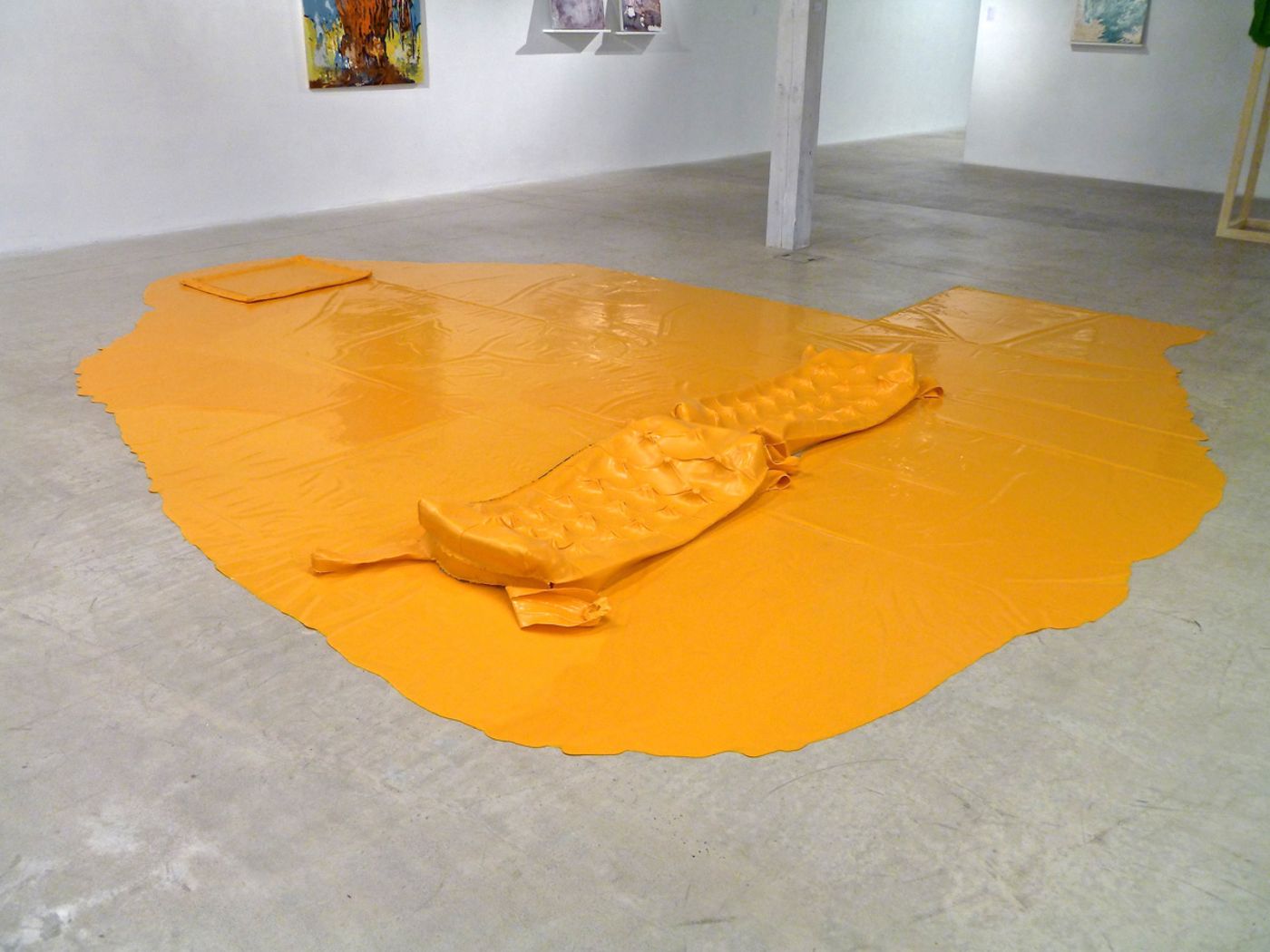 Malen am See, orange |2018 |Acrylfarbe |22 x 415 x 490 cm [H W D]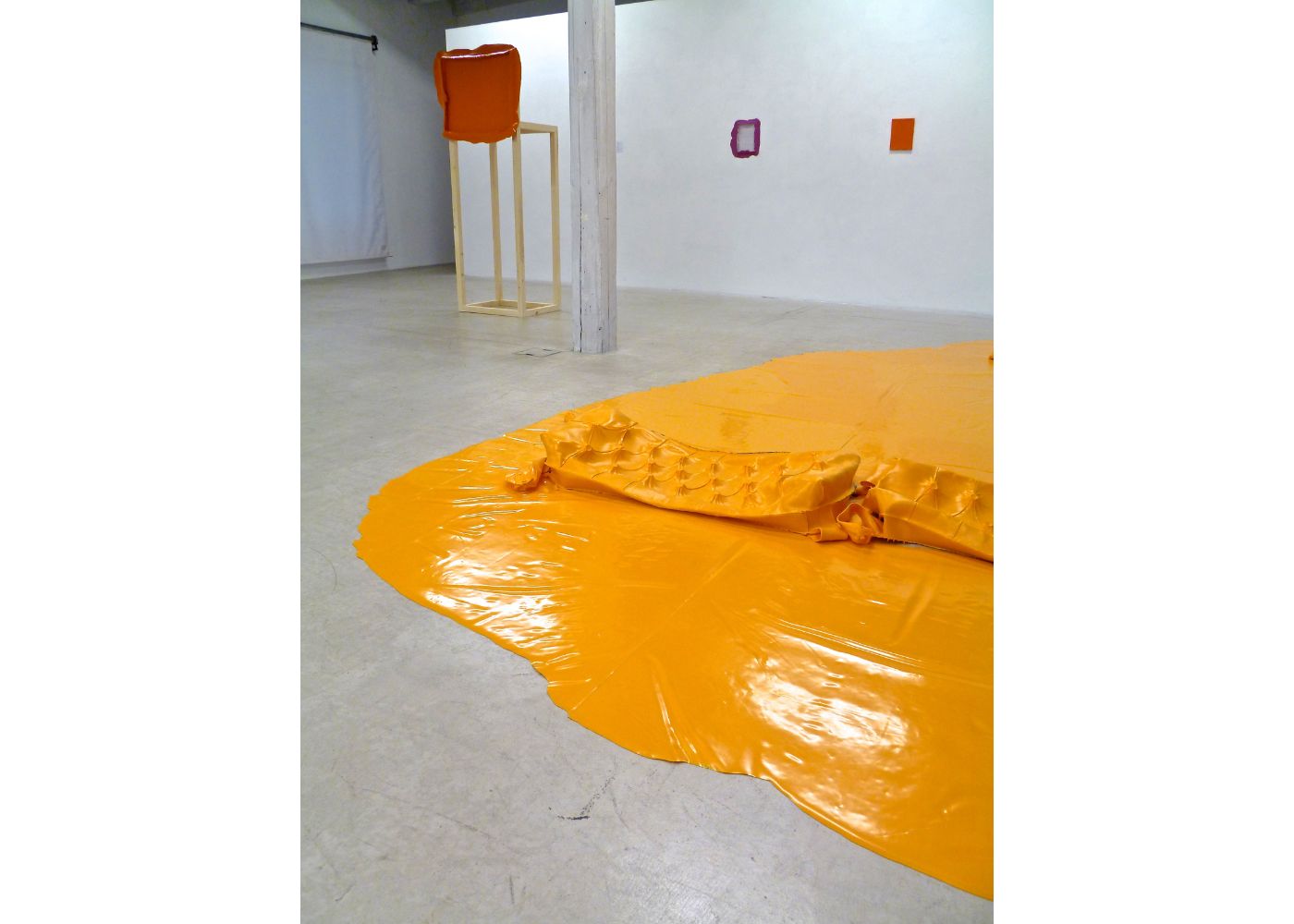 Malen am See, orange |2018 |Acrylfarbe |Ausschnitt cm [H W D]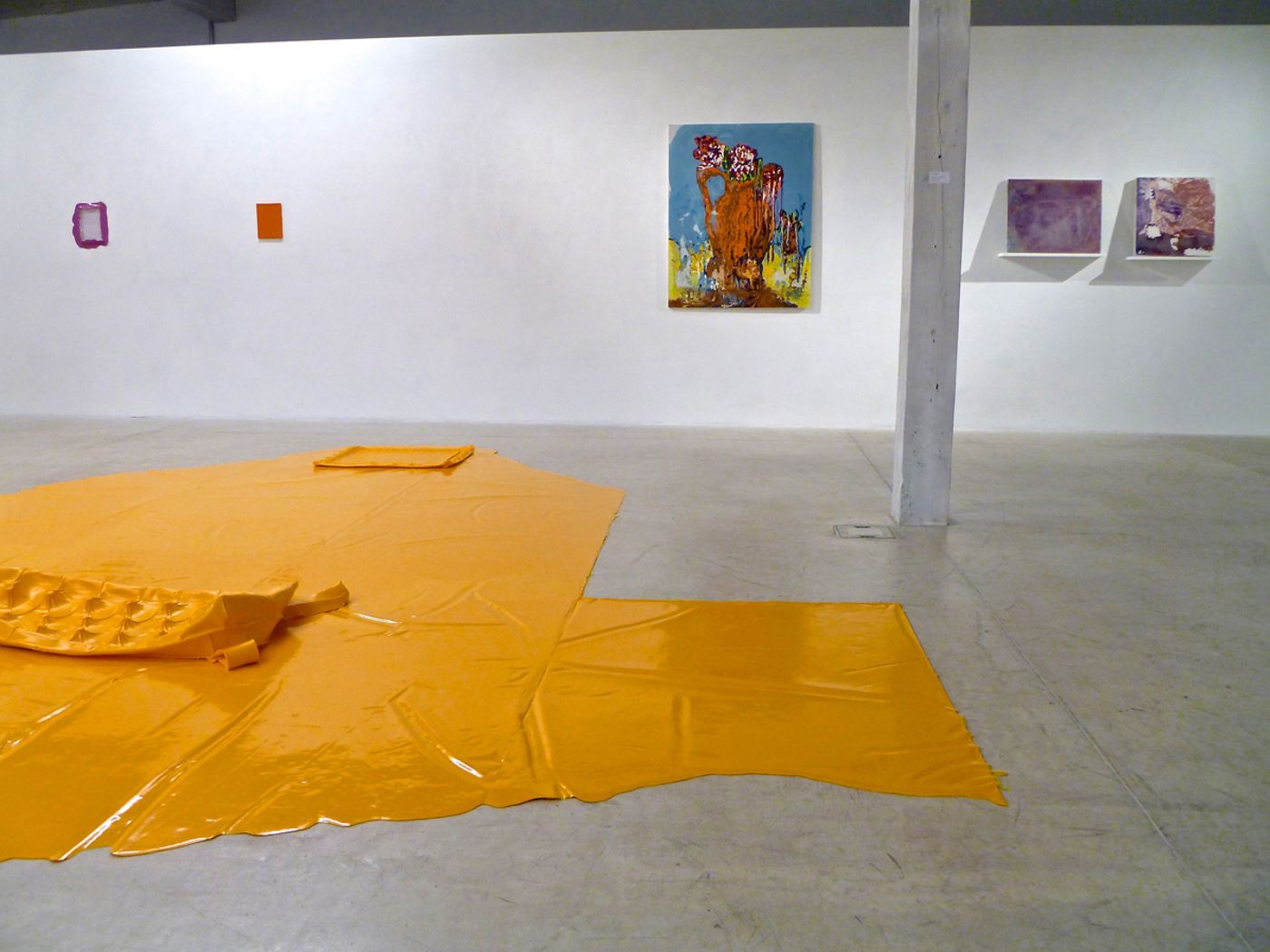 Malen am See, orange |2018 |Acrylfarbe |Ausschnitt cm [H W D]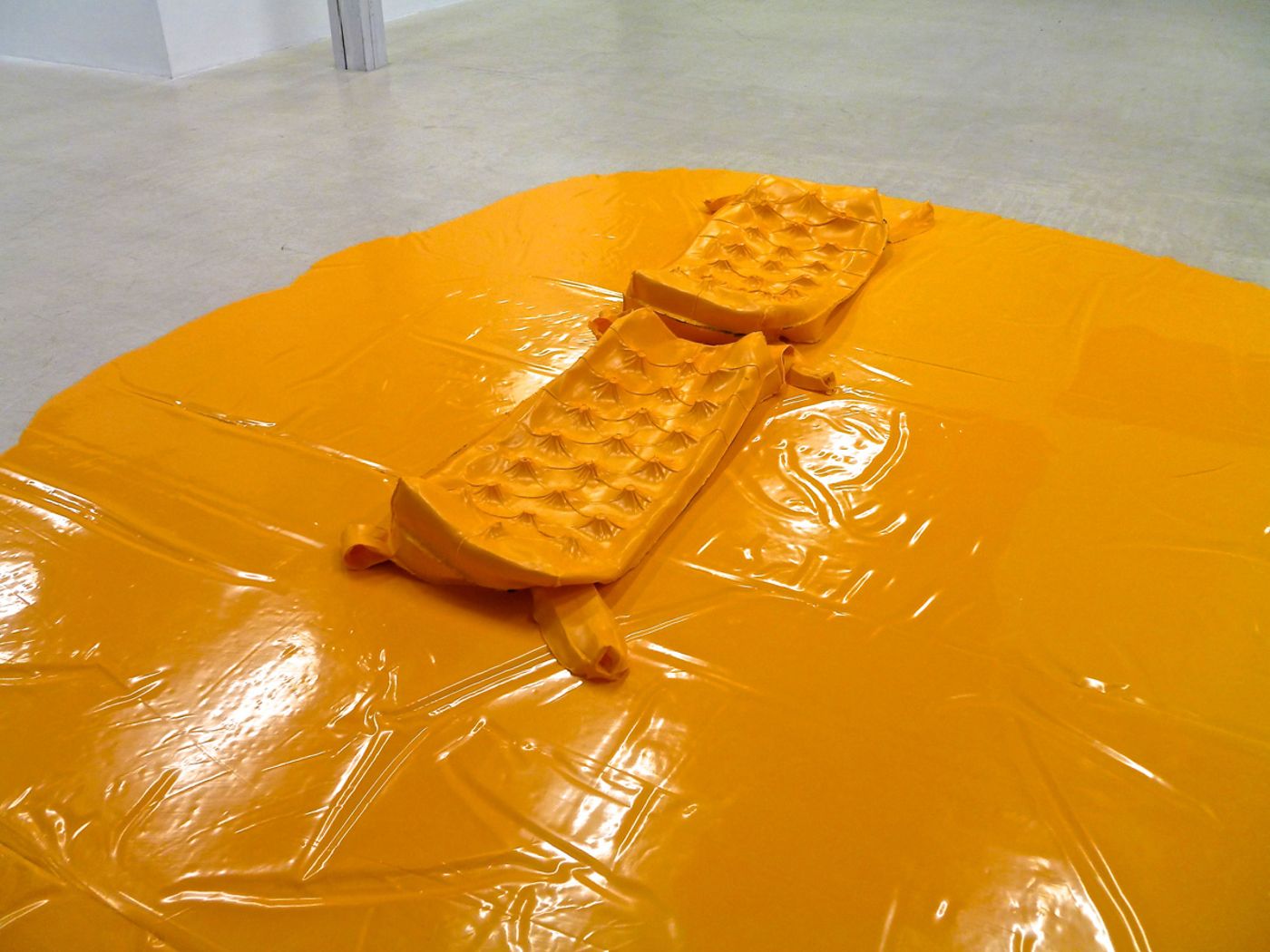 Malen am See, orange |2018 |Acrylfarbe |Ausschnitt cm [H W D]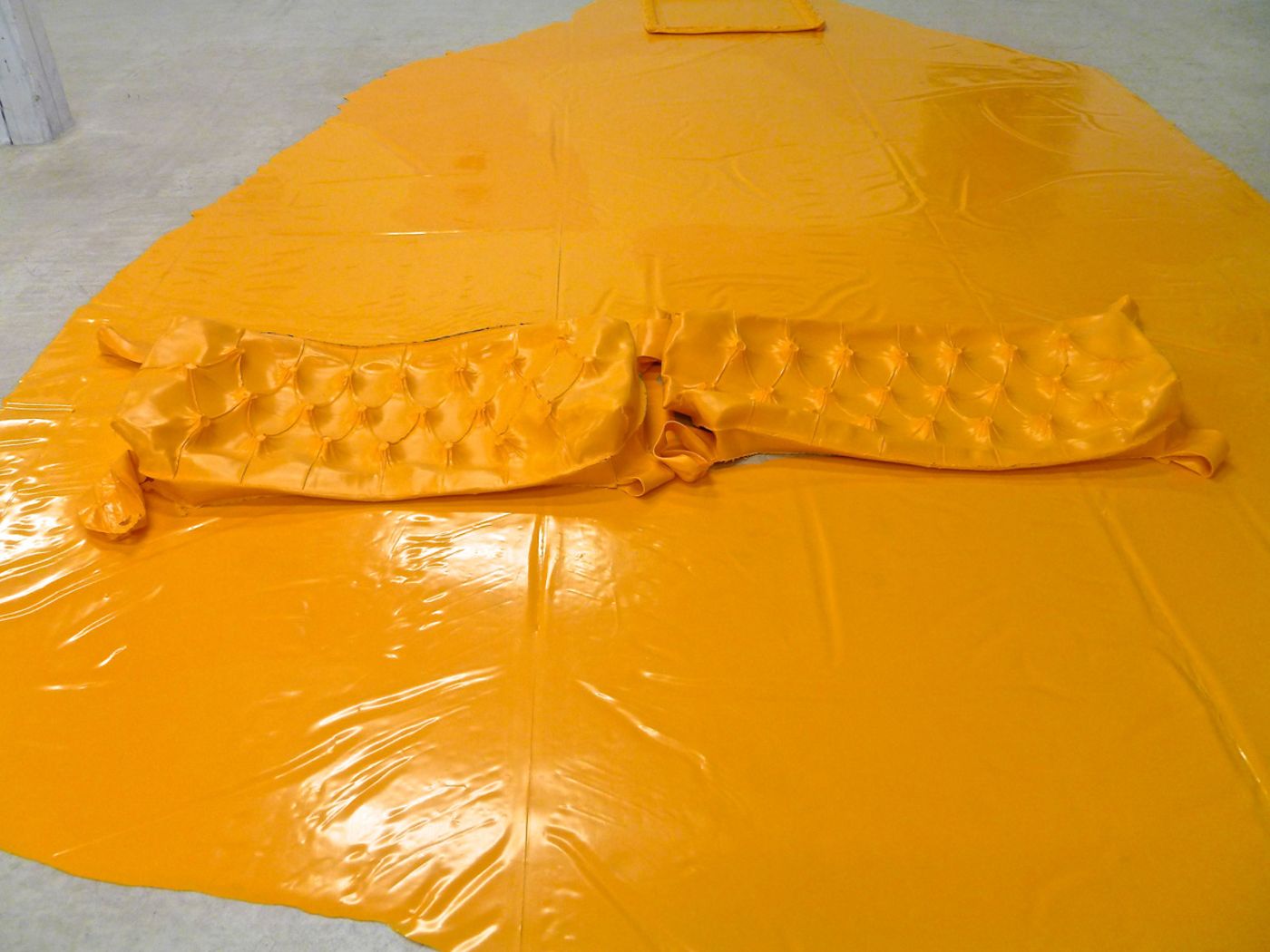 Malen am See, orange |2018 |Acrylfarbe |Ausschnitt cm [H W D]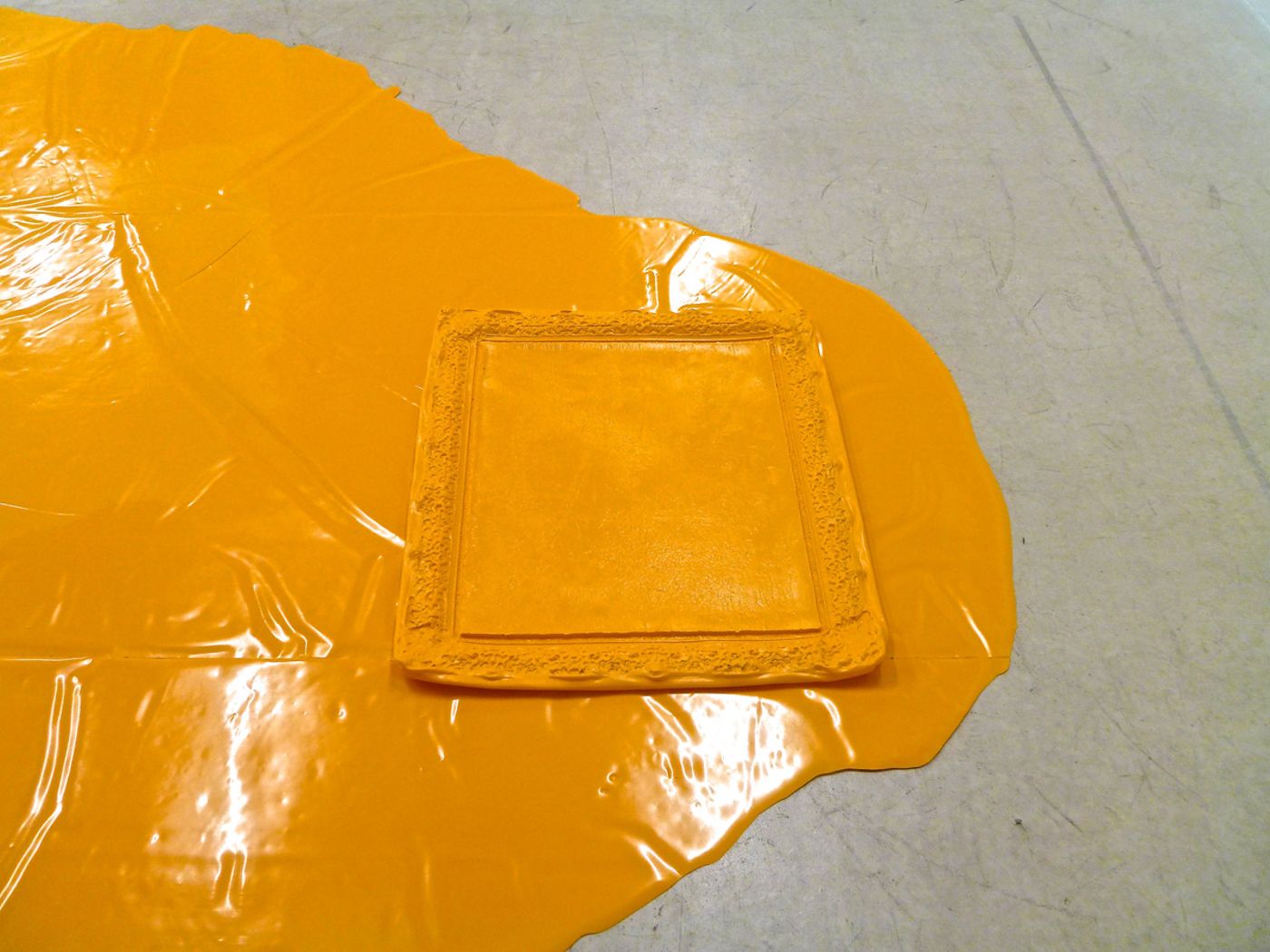 Malen am See, orange |2018 |Acrylfarbe |Ausschnitt cm [H W D]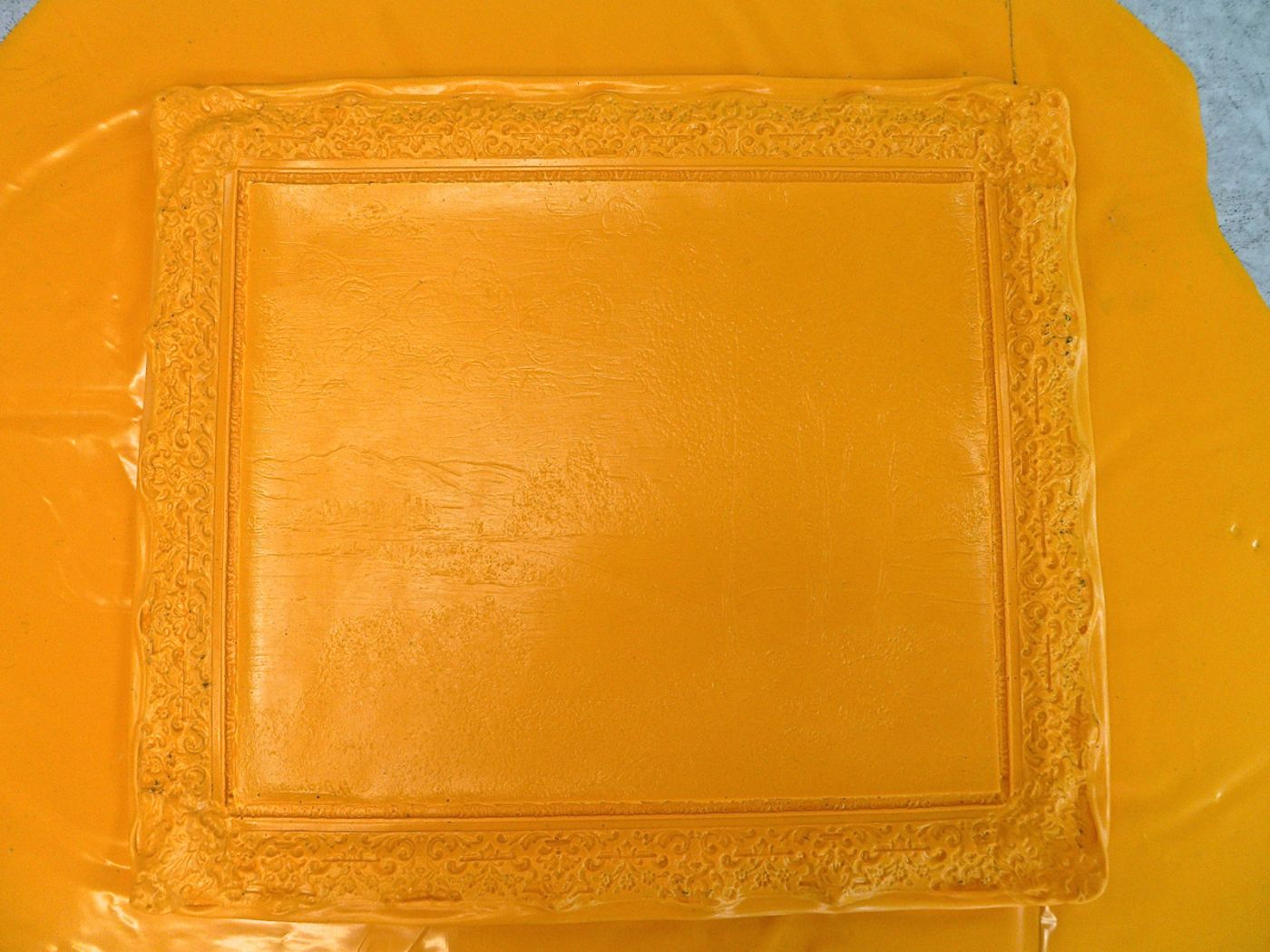 Malen am See, orange |2018 |Acrylfarbe |Detail cm [H W D]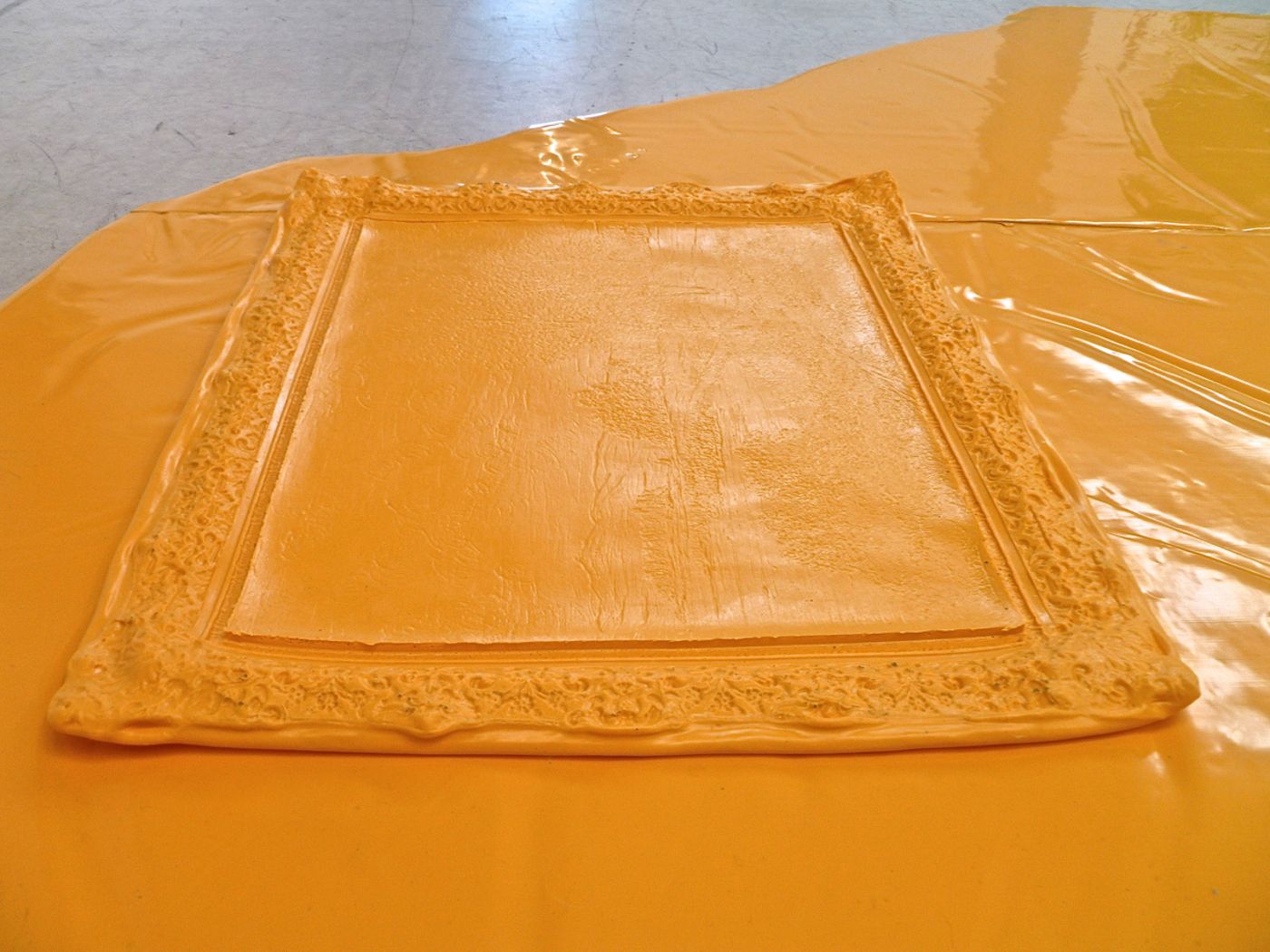 Malen am See, orange |2018 |Acrylfarbe |Detail cm [H W D]
Malen am See, orange |2018 |Acrylfarbe |Ausschnitt cm [H W D]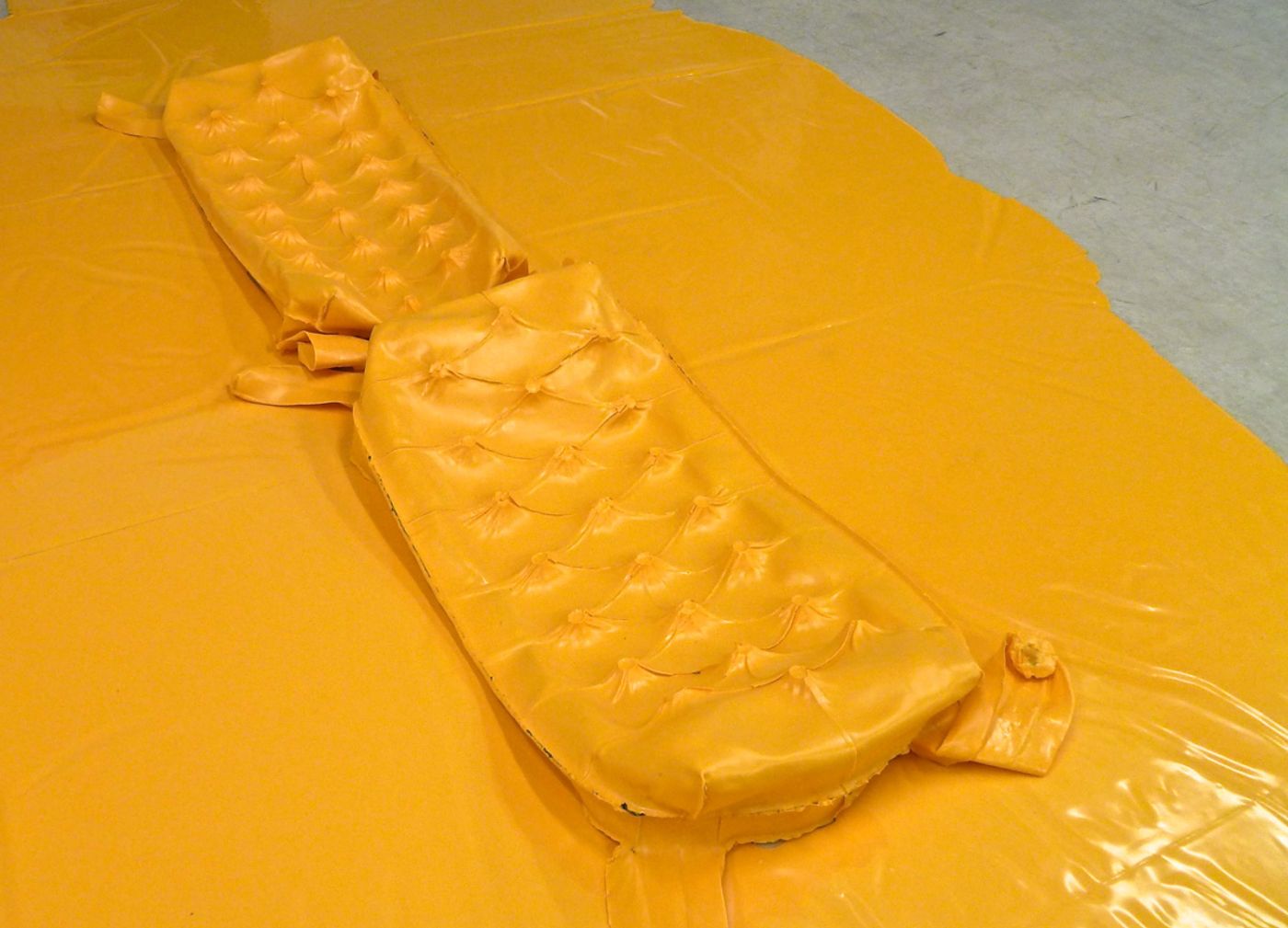 Malen am See, orange |2018 |Acrylfarbe |Ausschnitt cm [H W D]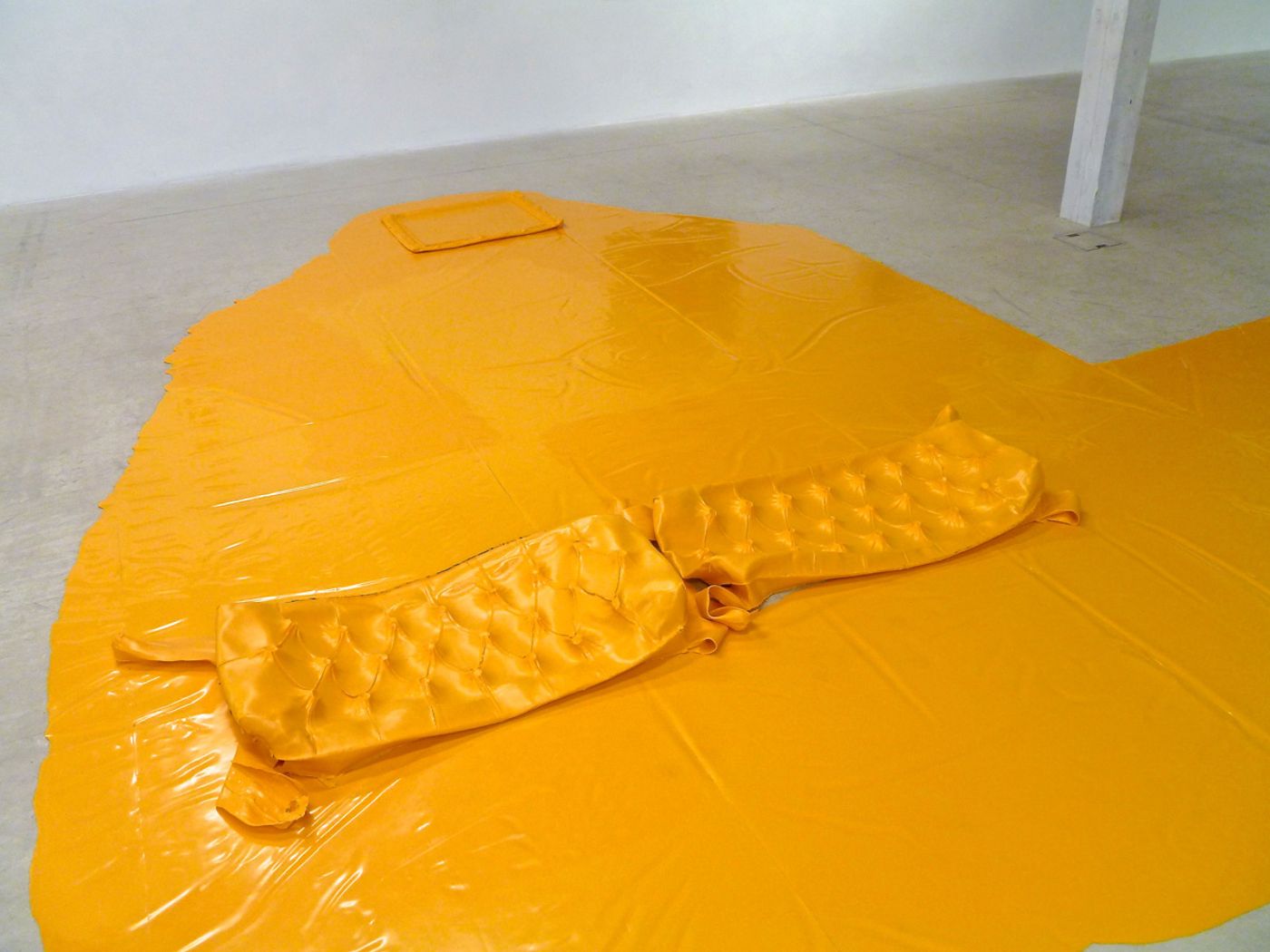 Malen am See, orange |2018 |Acrylfarbe |Ausschnitt cm [H W D]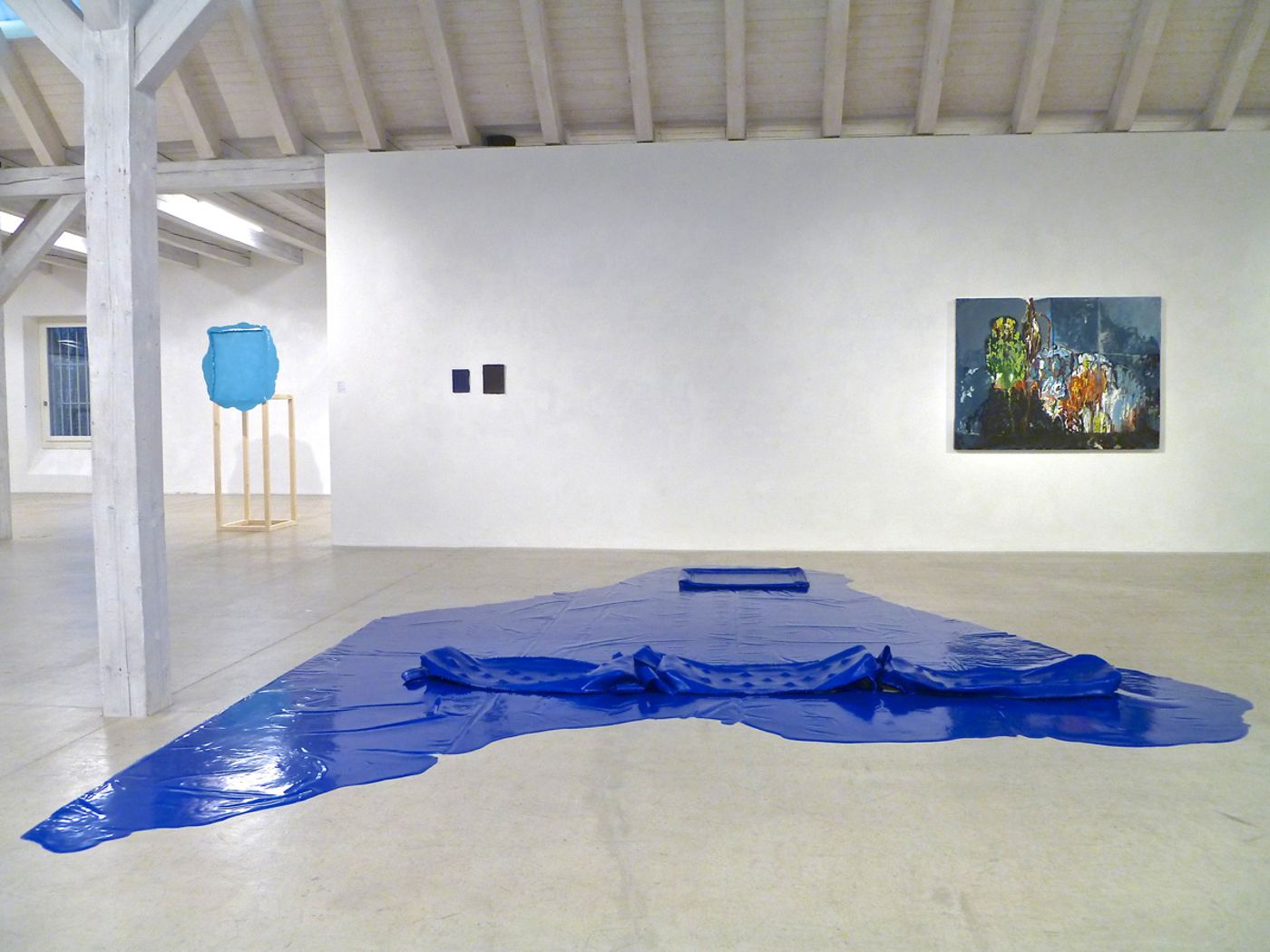 Malen am See, blau |2018 |Acrylfarbe |25 x 400 x 530 cm [H W D]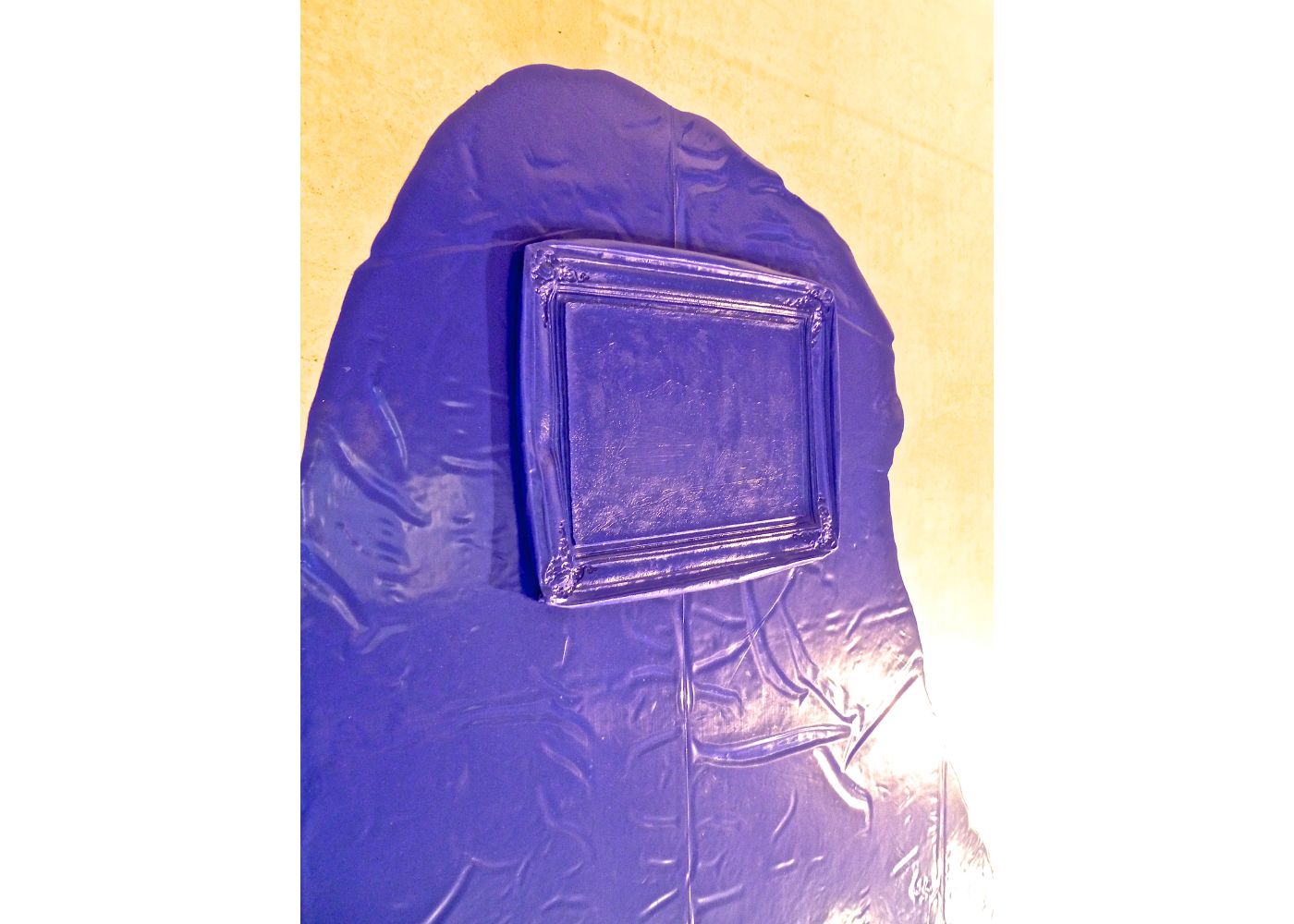 Malen am See, blau |2018 |Acrylfarbe |Ausschnitt cm [H W D]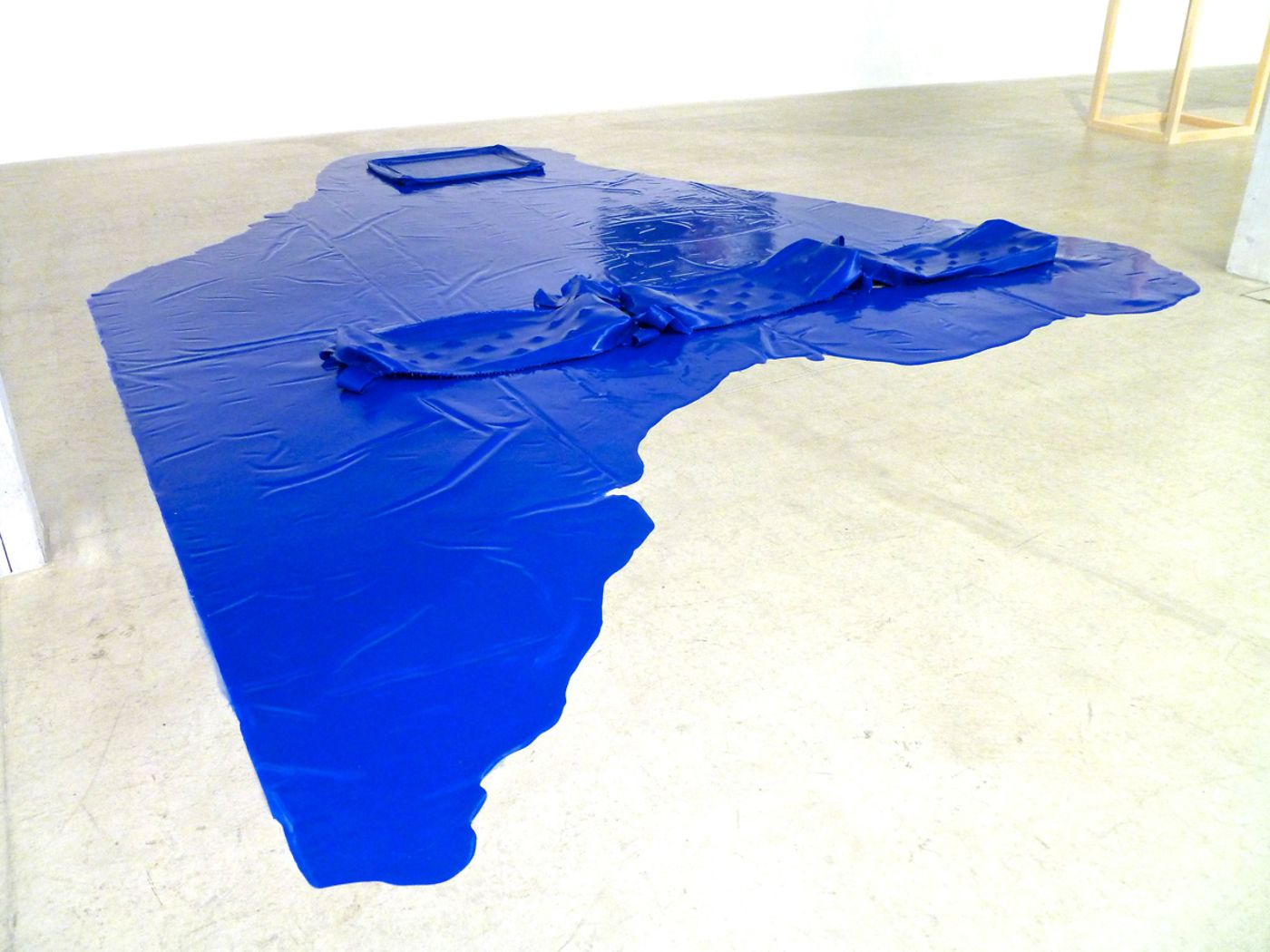 Malen am See, blau |2018 |Acrylfarbe |Ausschnitt cm [H W D]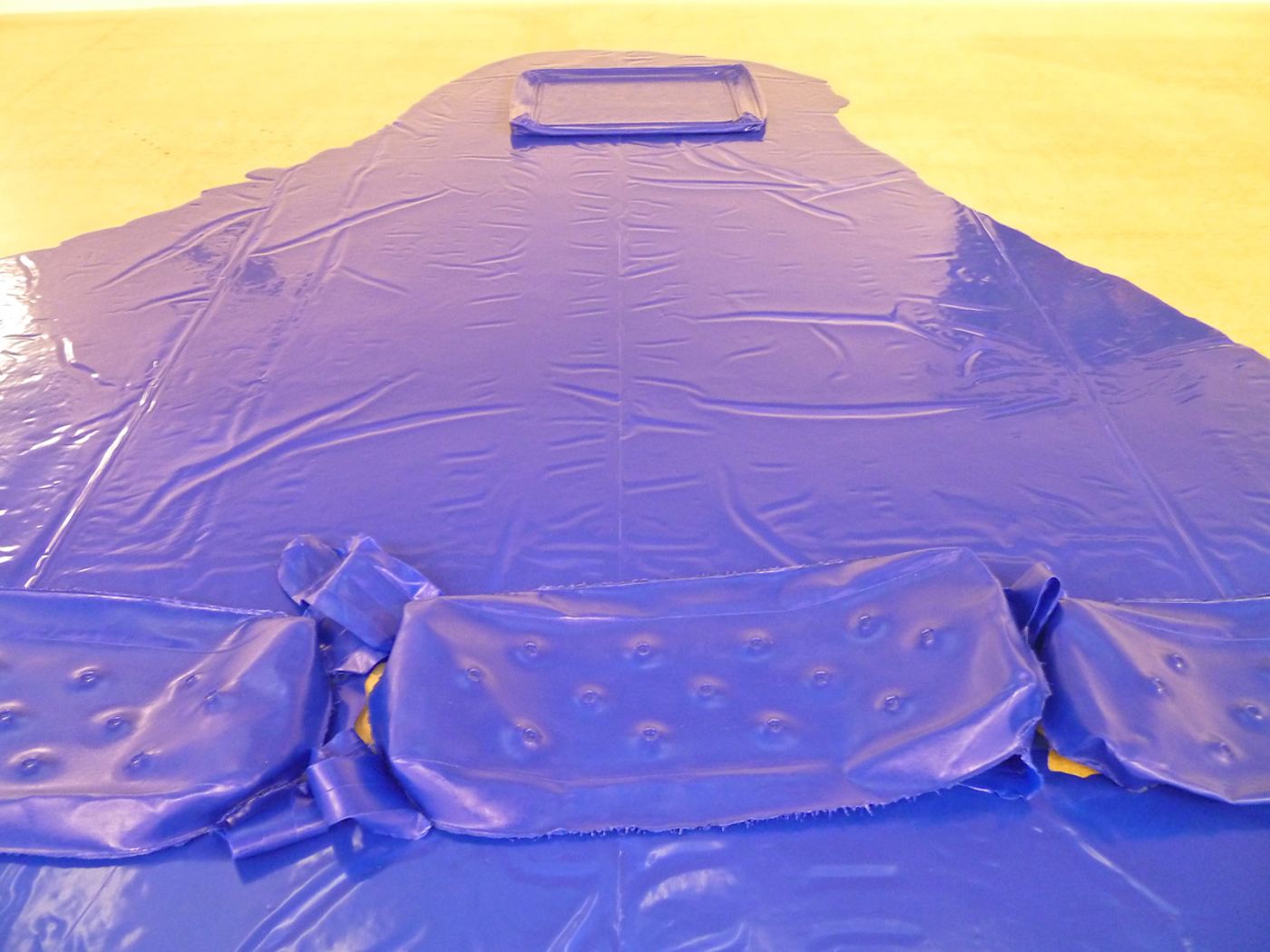 Malen am See, blau |2018 |Acrylfarbe |Ausschnitt cm [H W D]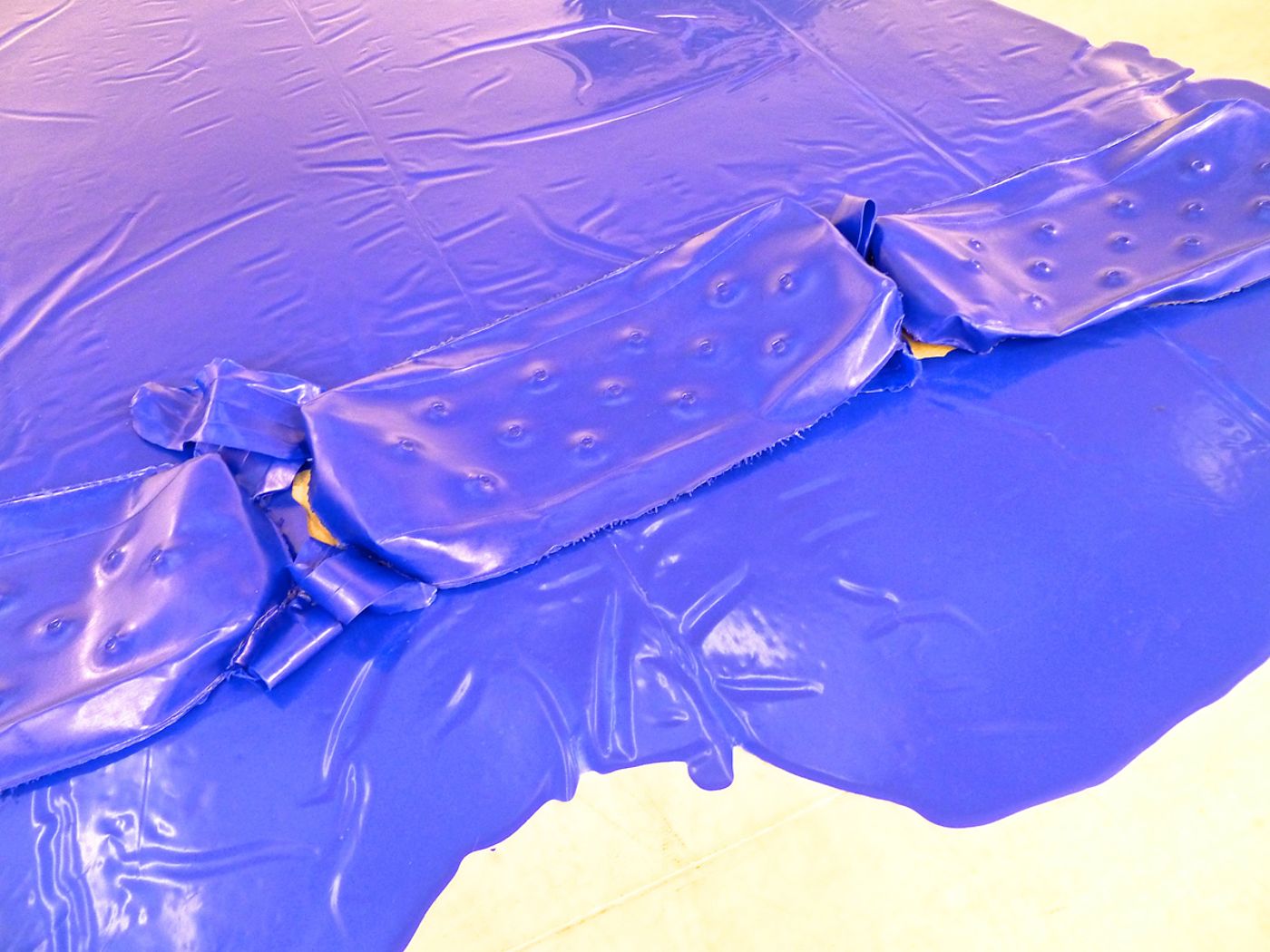 Malen am See, blau |2018 |Acrylfarbe |Ausschnitt cm [H W D]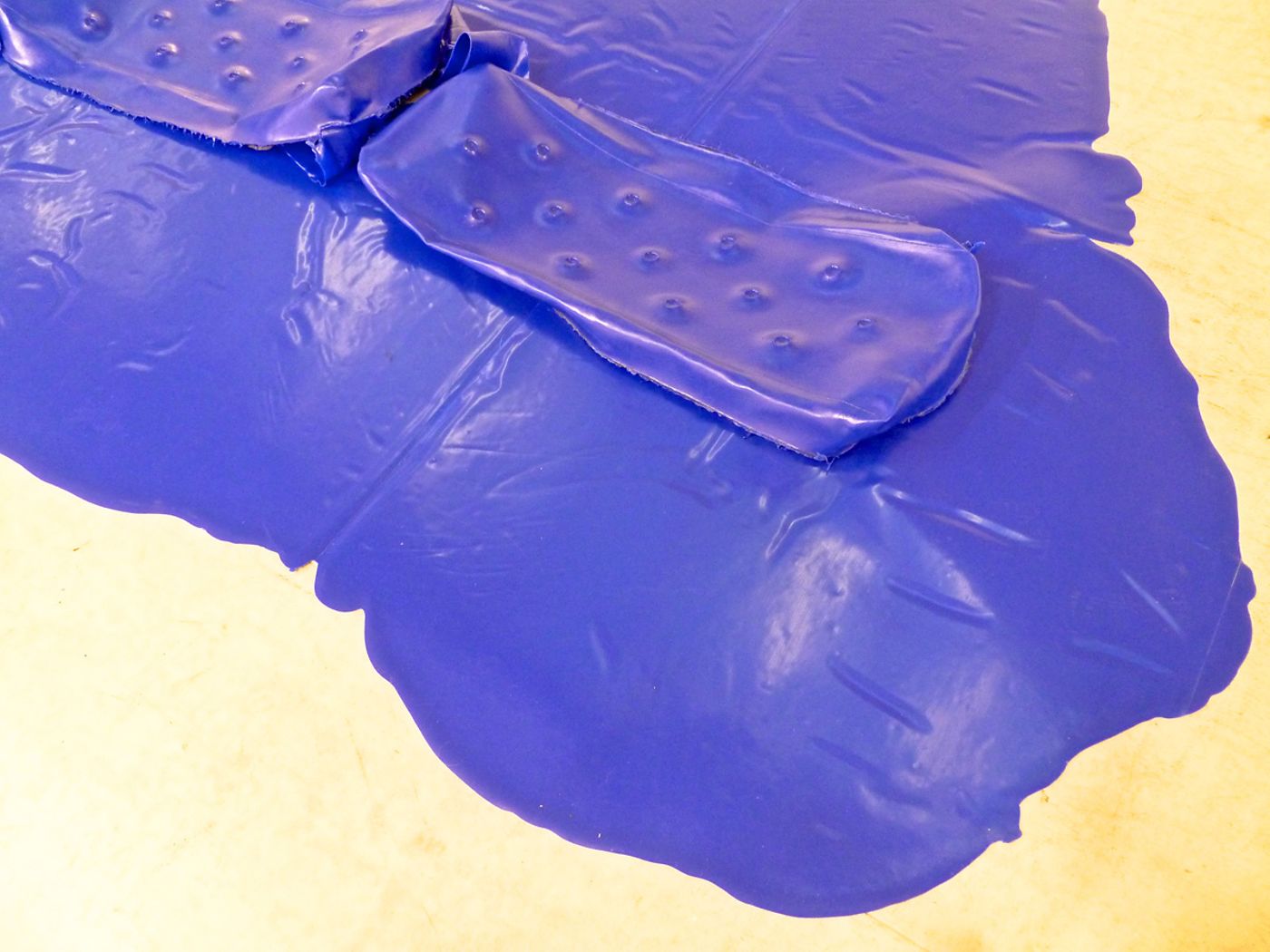 Malen am See, blau |2018 |Acrylfarbe |Ausschnitt cm [H W D]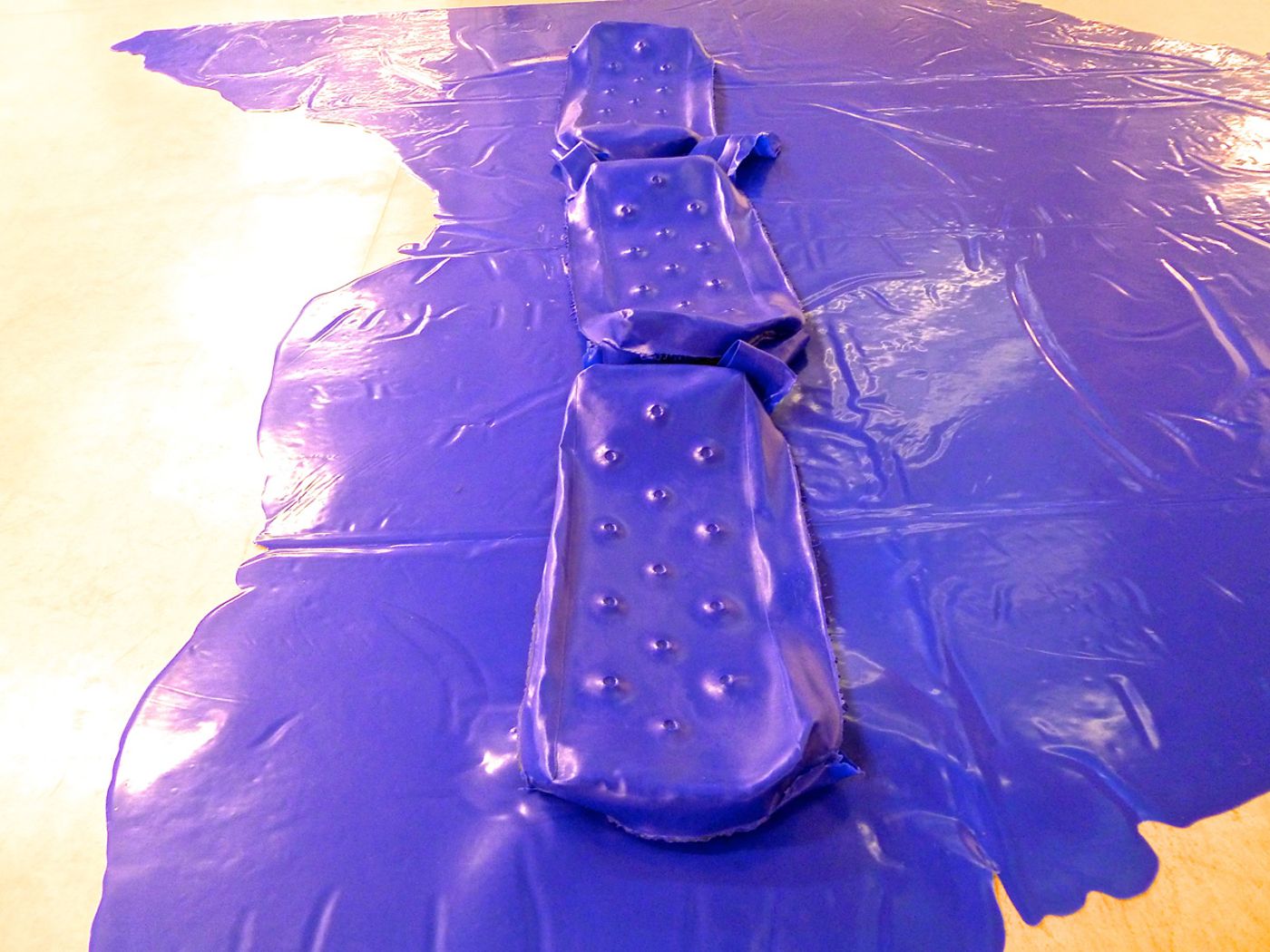 Malen am See, blau |2018 |Acrylfarbe |Ausschnitt cm [H W D]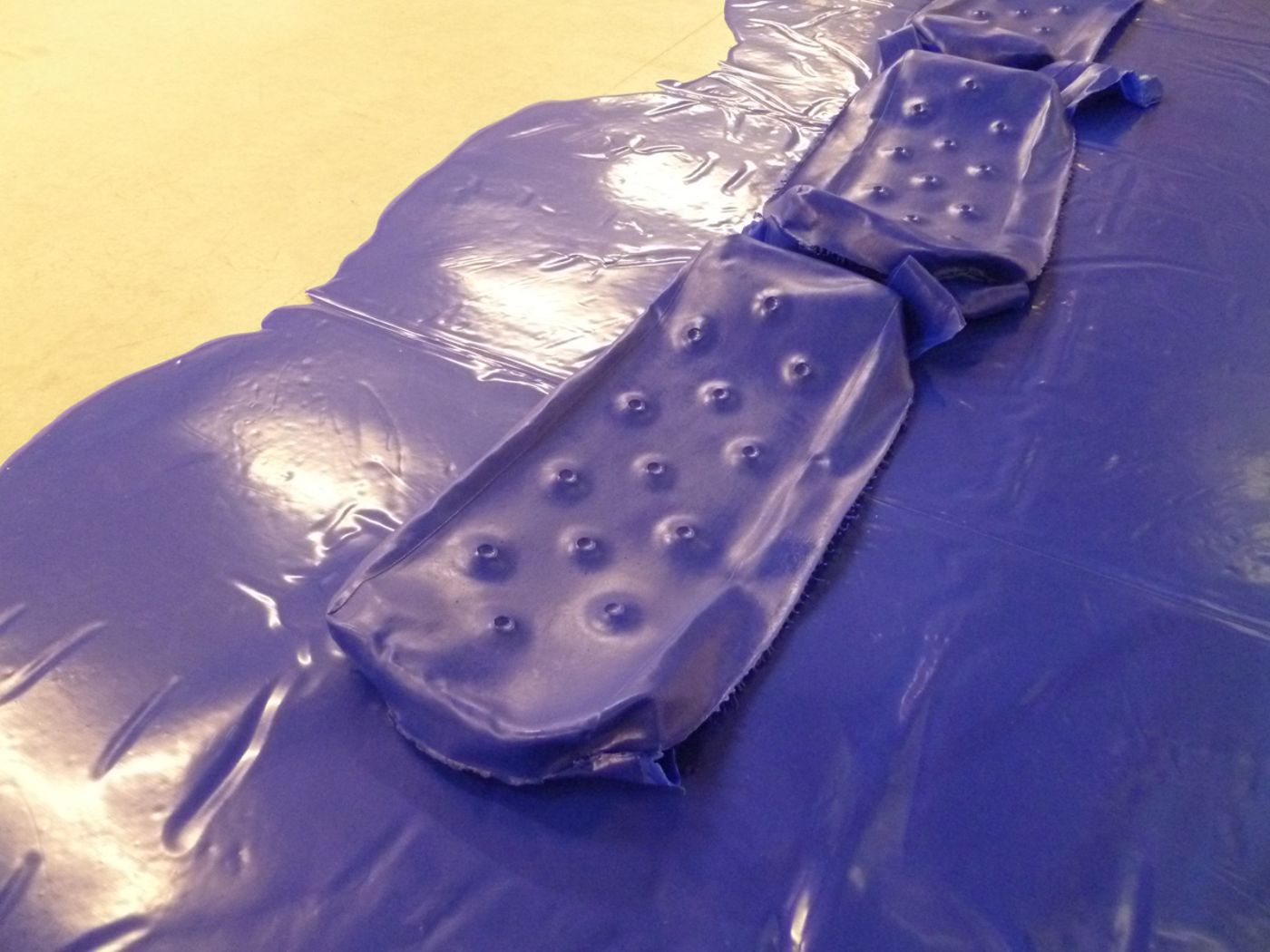 Malen am See, blau |2018 |Acrylfarbe |Ausschnitt cm [H W D]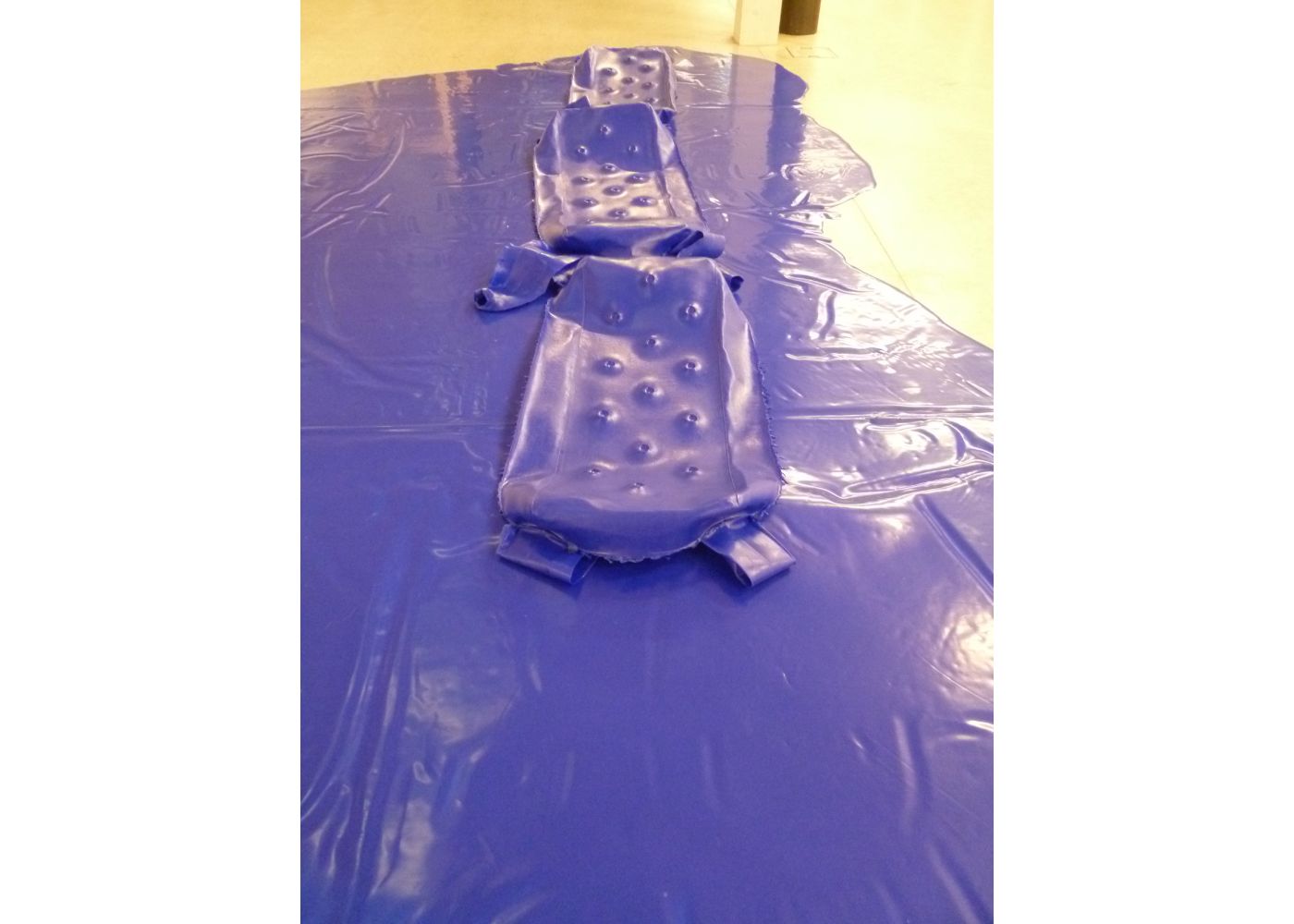 Malen am See, blau |2018 |Acrylfarbe |Ausschnitt cm [H W D]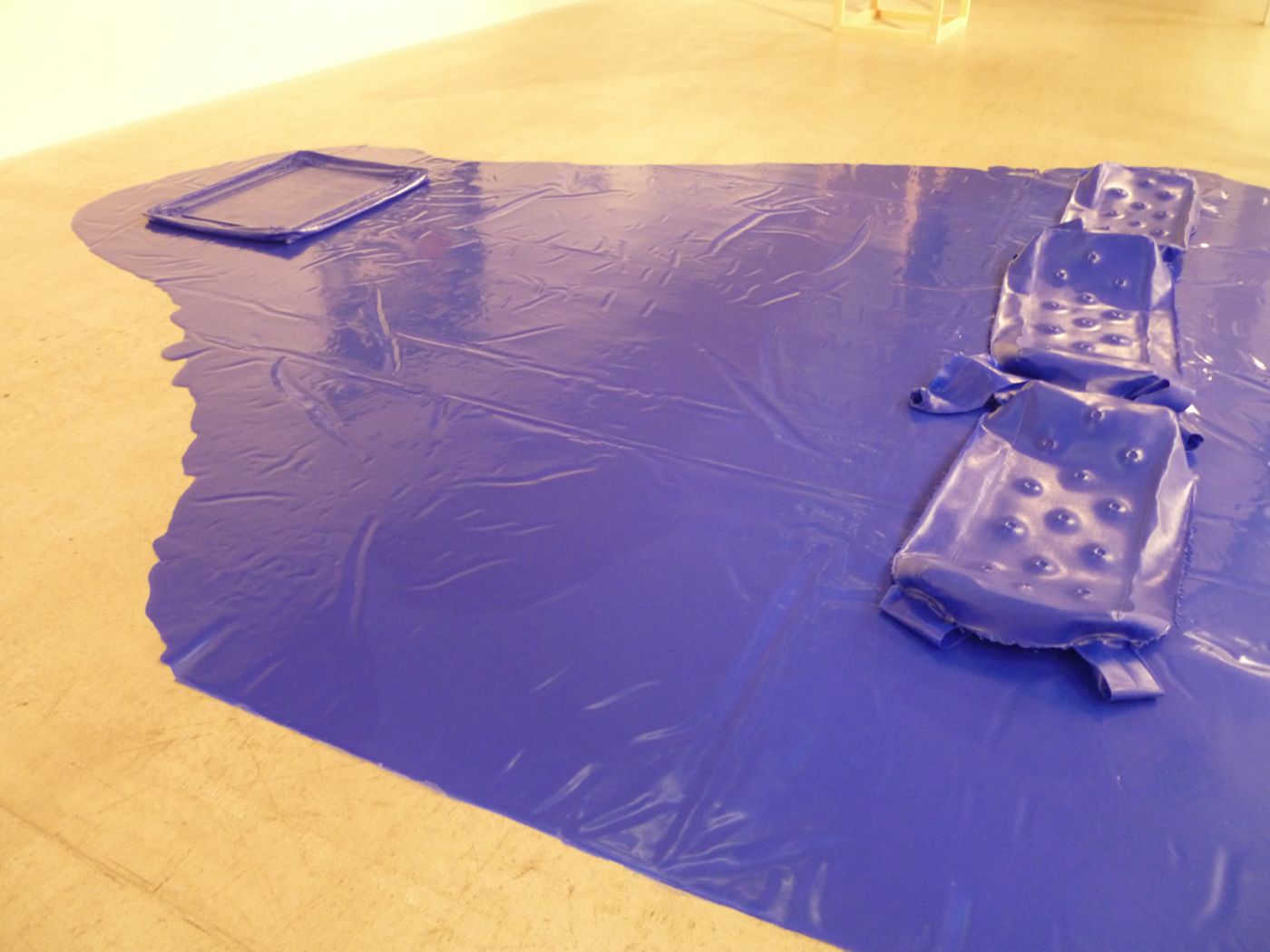 Malen am See, blau |2018 |Acrylfarbe |Ausschnitt cm [H W D]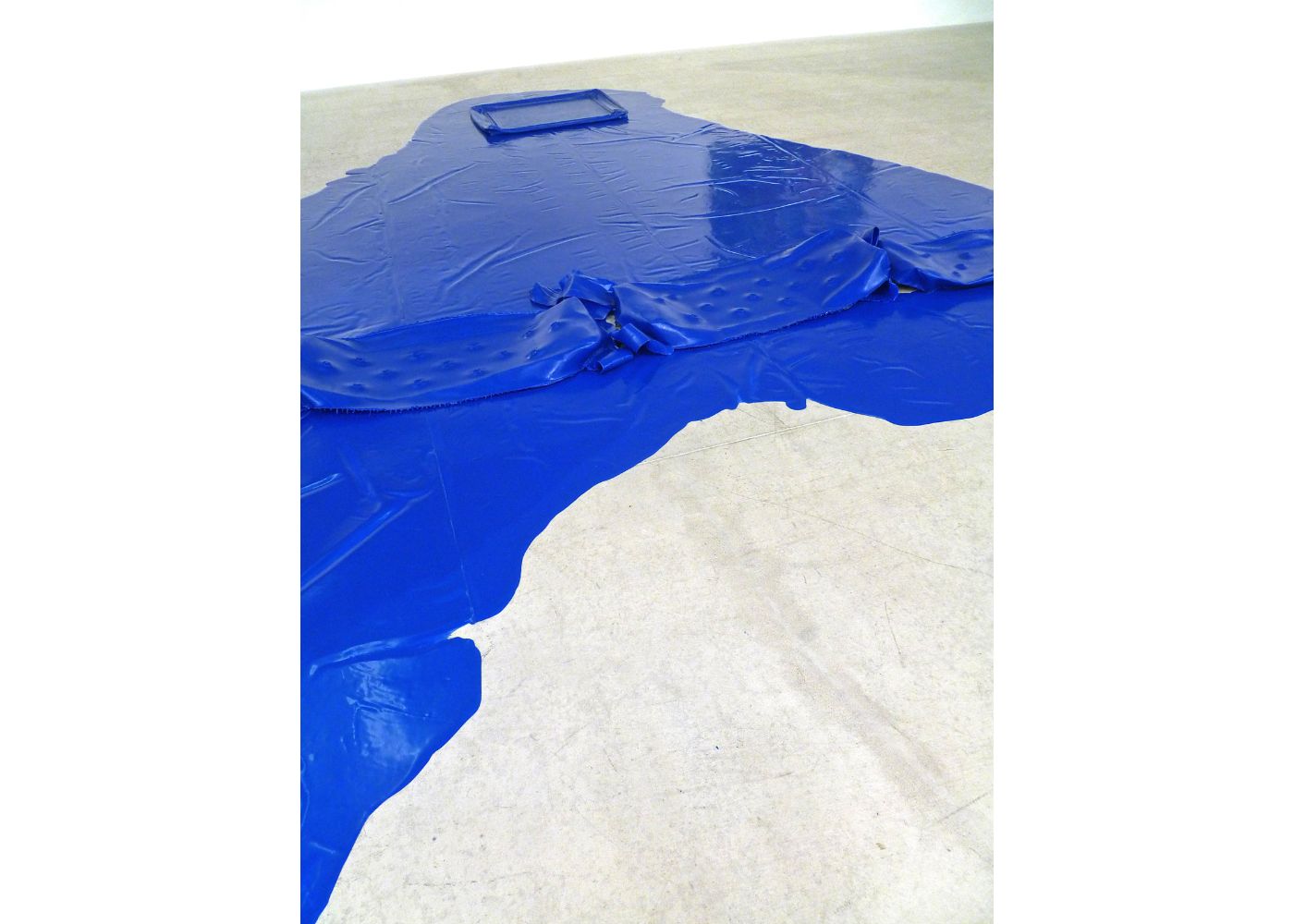 Malen am See, blau |2018 |Acrylfarbe |Ausschnitt cm [H W D]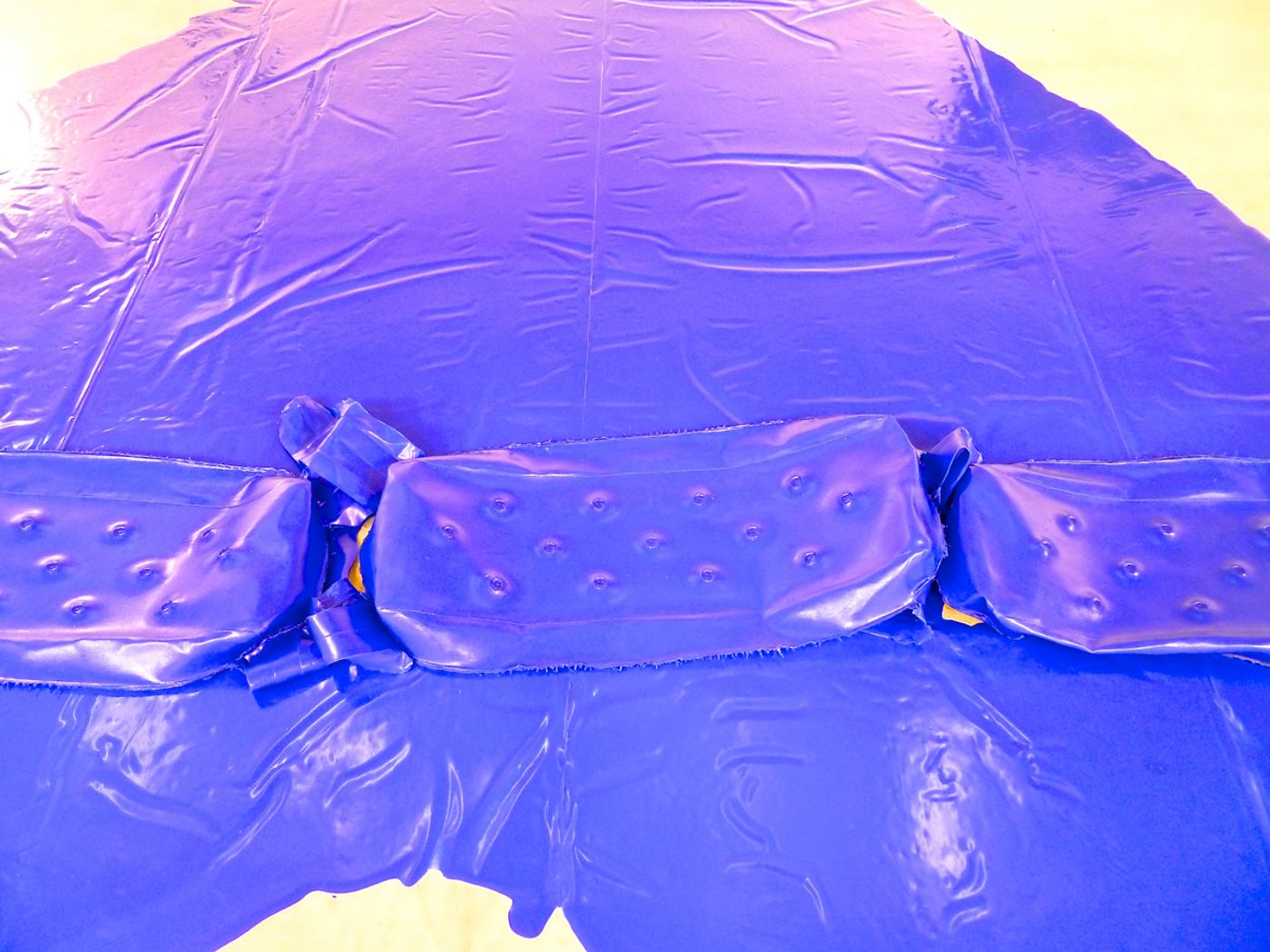 Malen am See, blau |2018 |Acrylfarbe |Ausschnitt cm [H W D]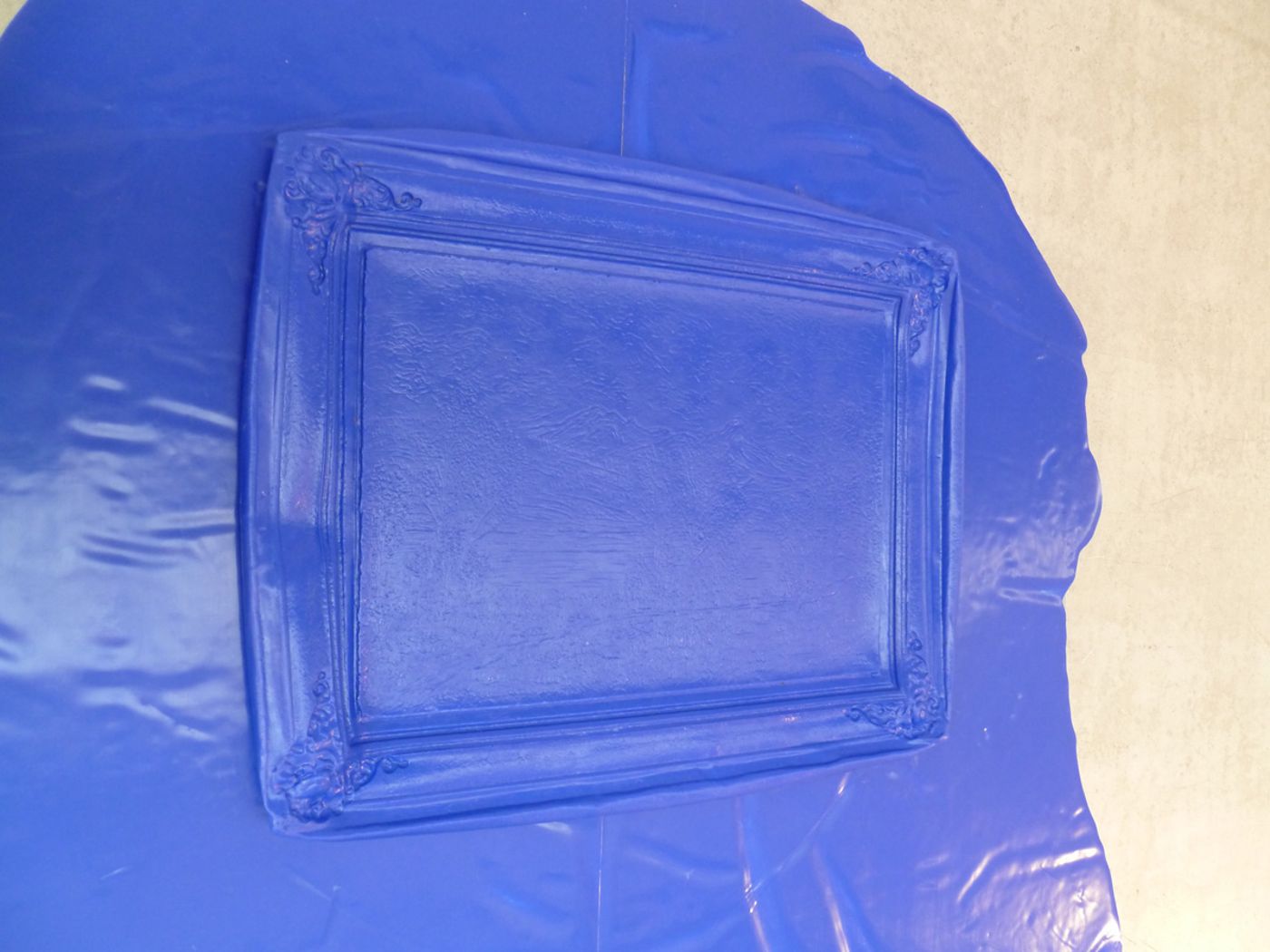 Malen am See, blau |2018 |Acrylfarbe |Detail cm [H W D]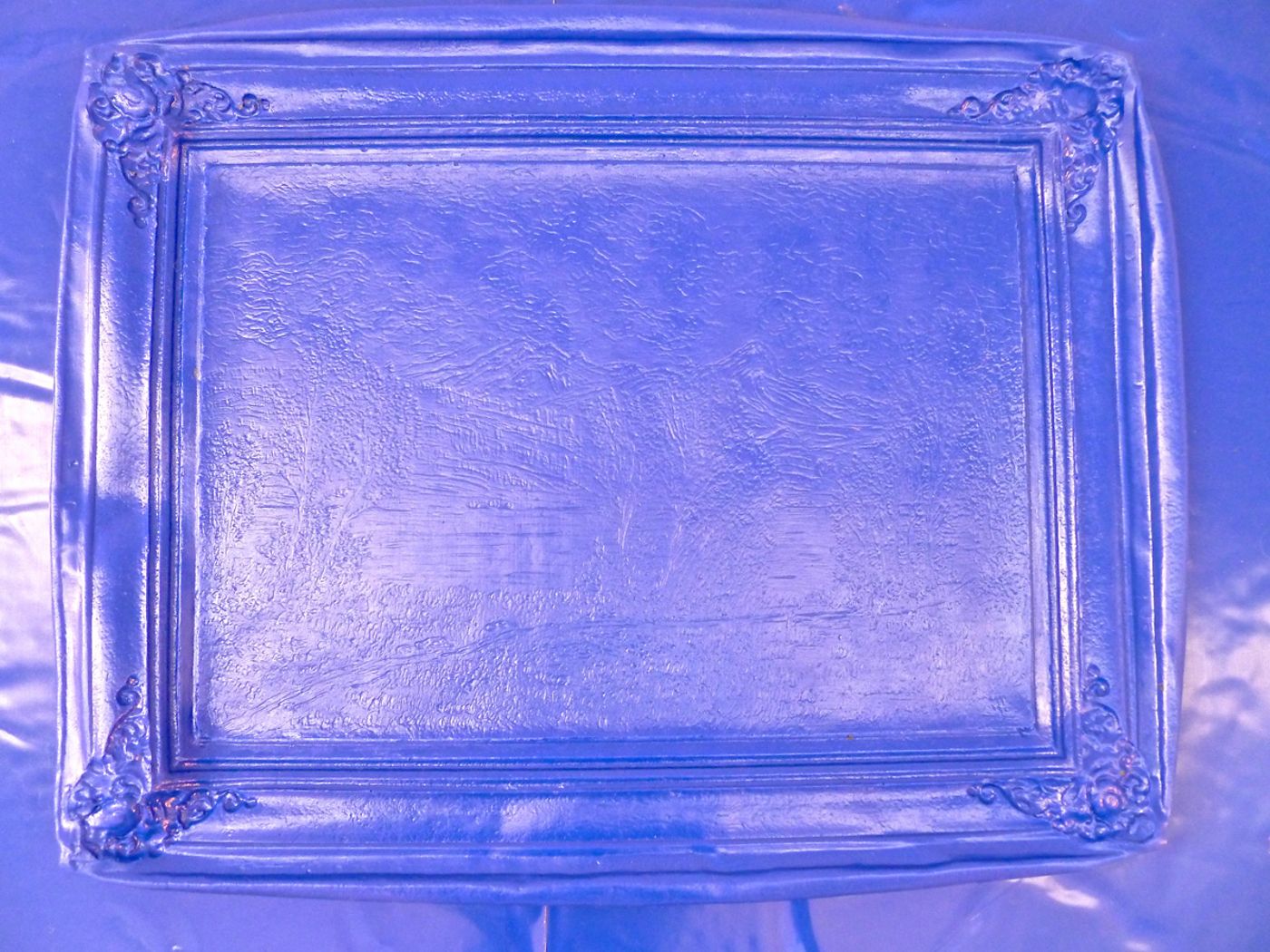 Malen am See, blau |2018 |Acrylfarbe |Detail cm [H W D]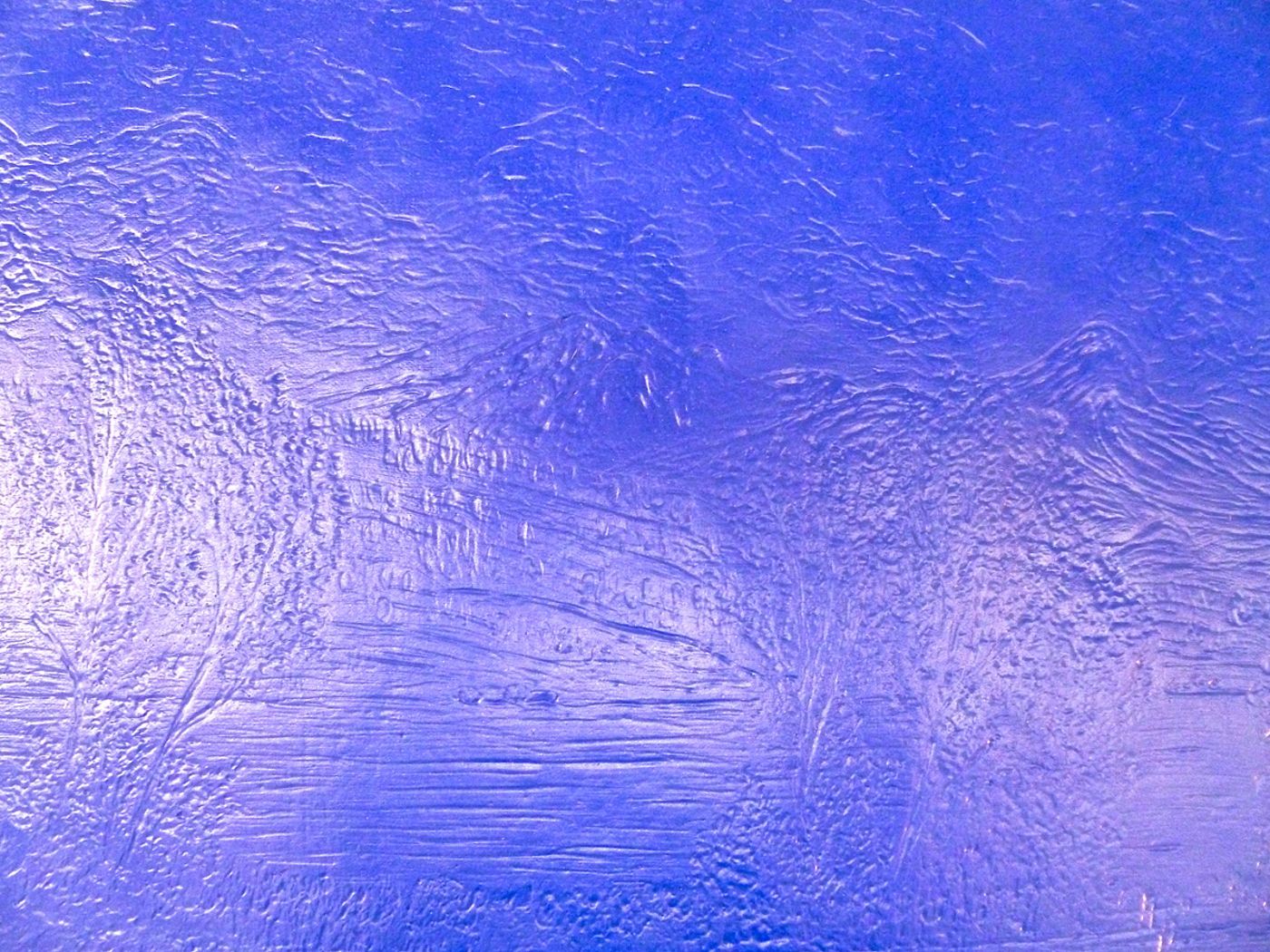 Malen am See, blau |2018 |Acrylfarbe |Detail cm [H W D]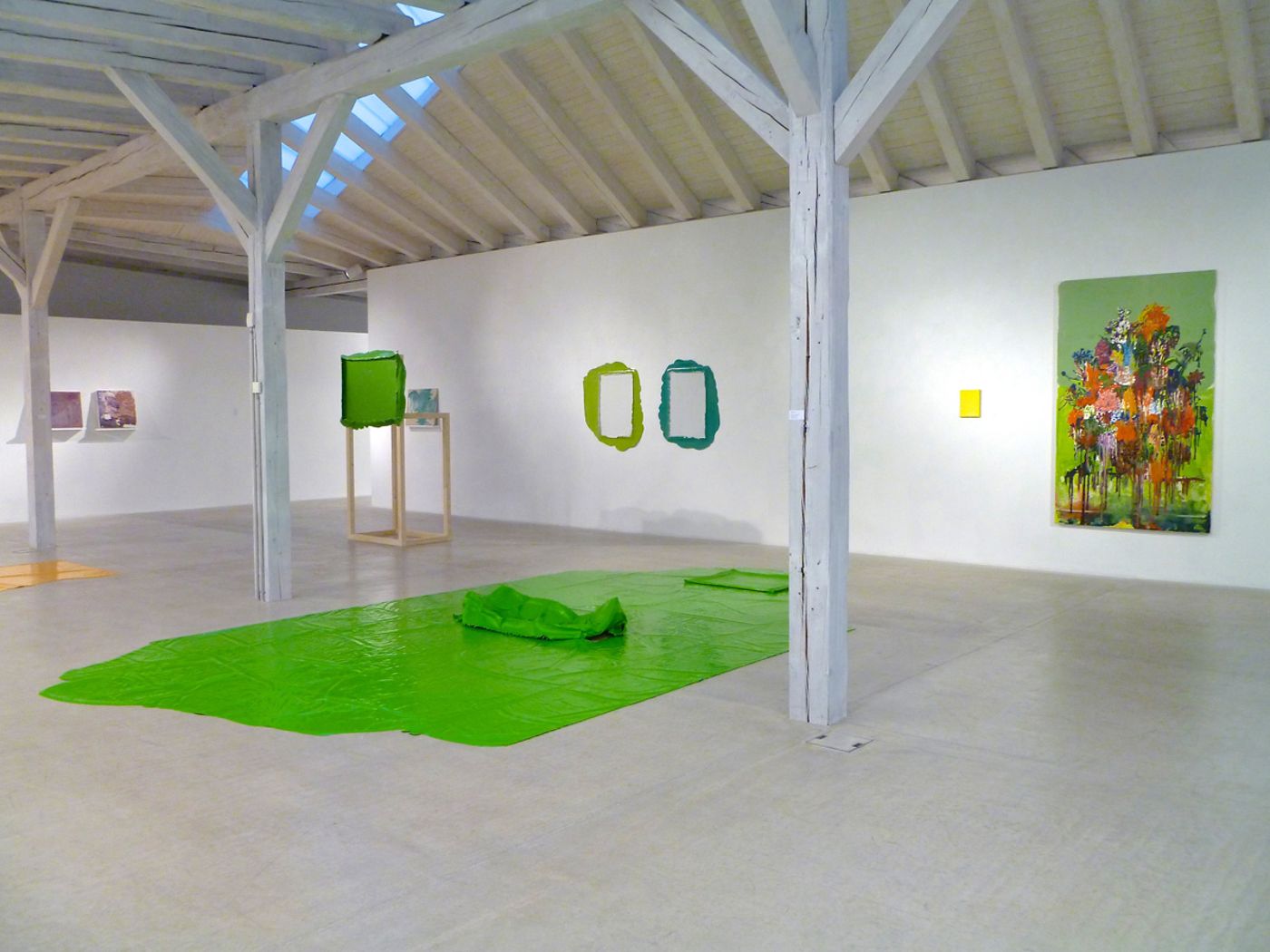 Malen am See, grün |2018 |Acrylfarbe |23 x 300 x 555 cm [H W D]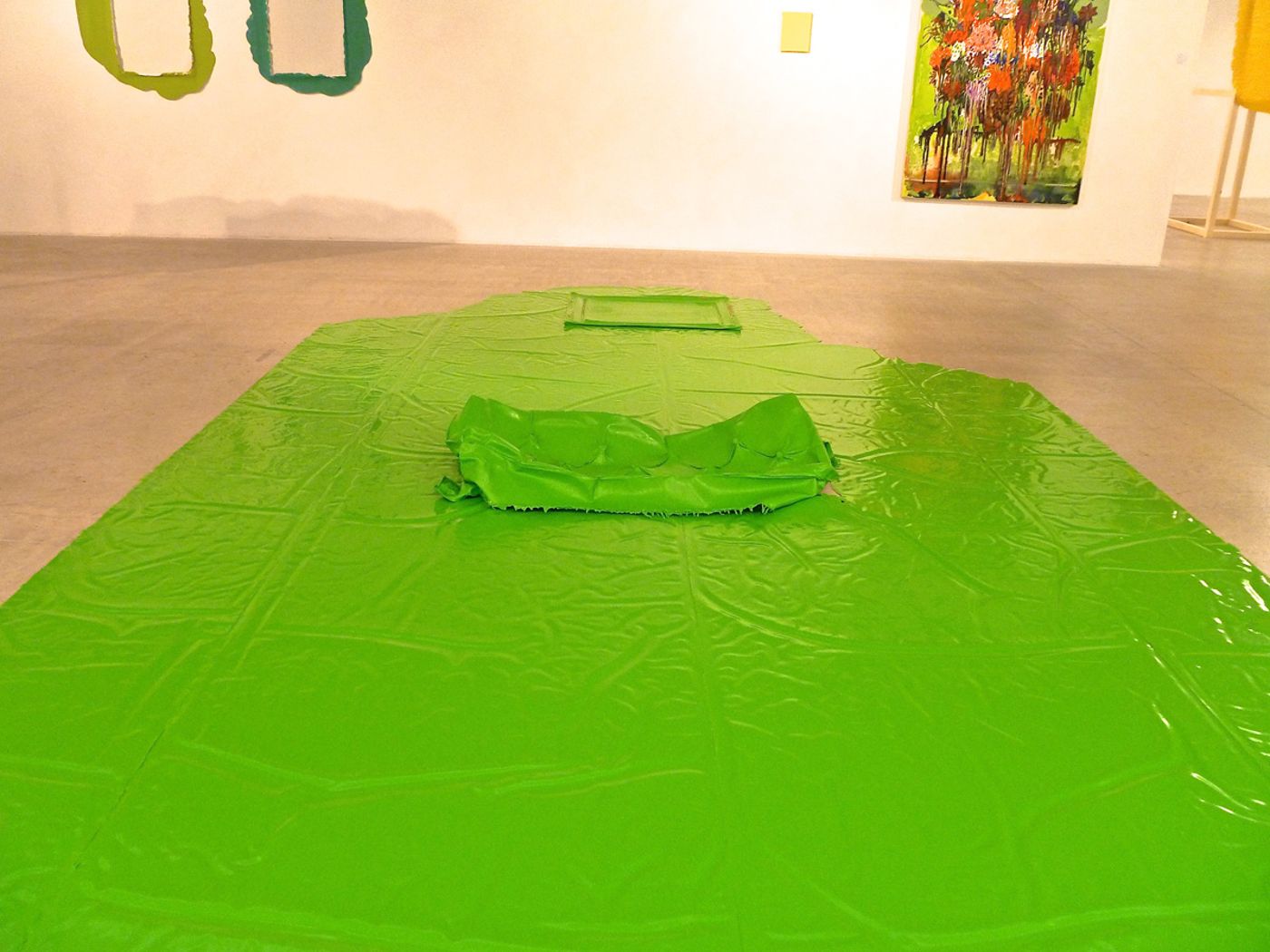 Malen am See, grün |2018 |Acrylfarbe |Ausschnitt cm [H W D]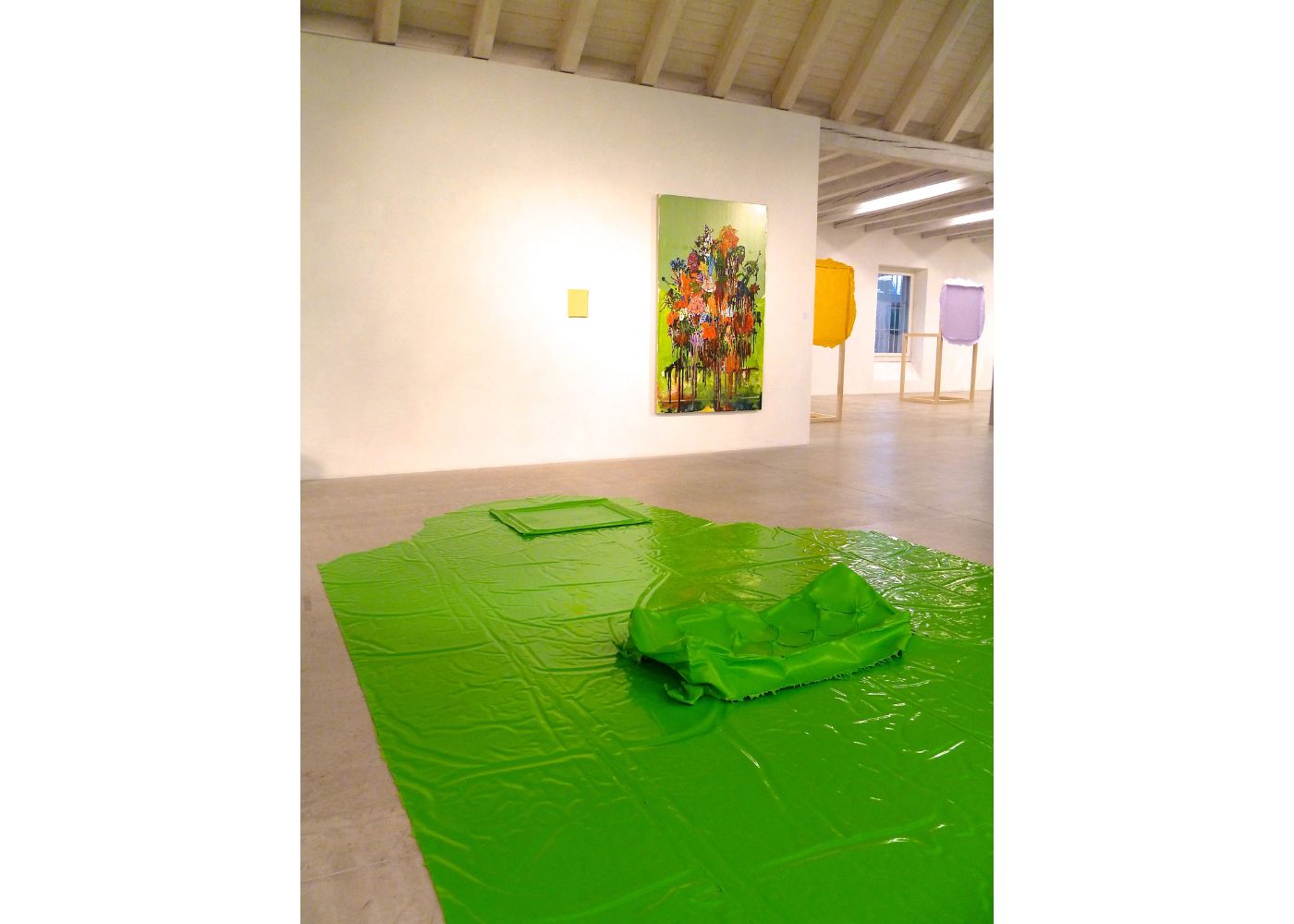 Malen am See, grün |2018 |Acrylfarbe |Ausschnitt cm [H W D]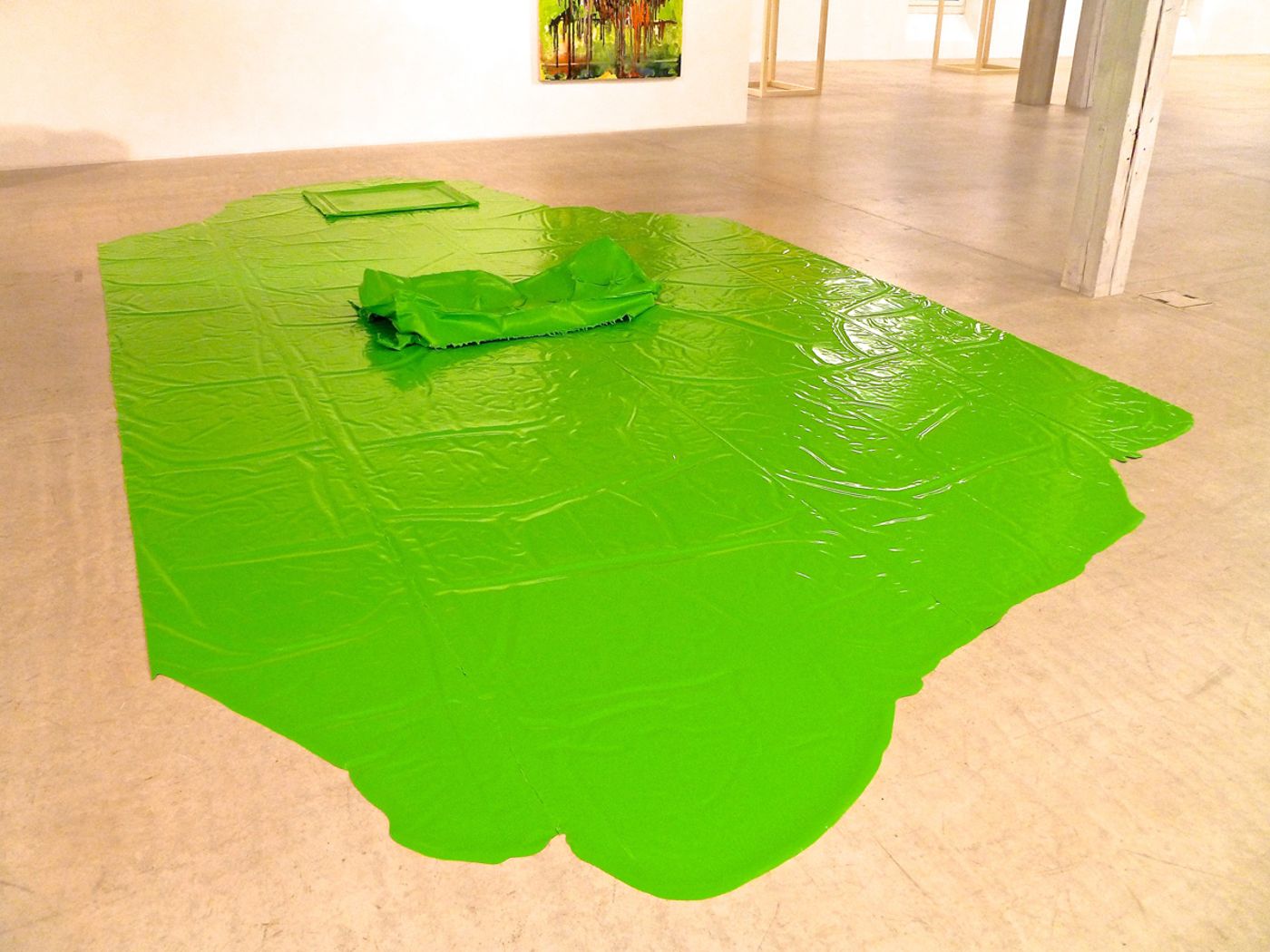 Malen am See, grün |2018 |Acrylfarbe |Ausschnitt cm [H W D]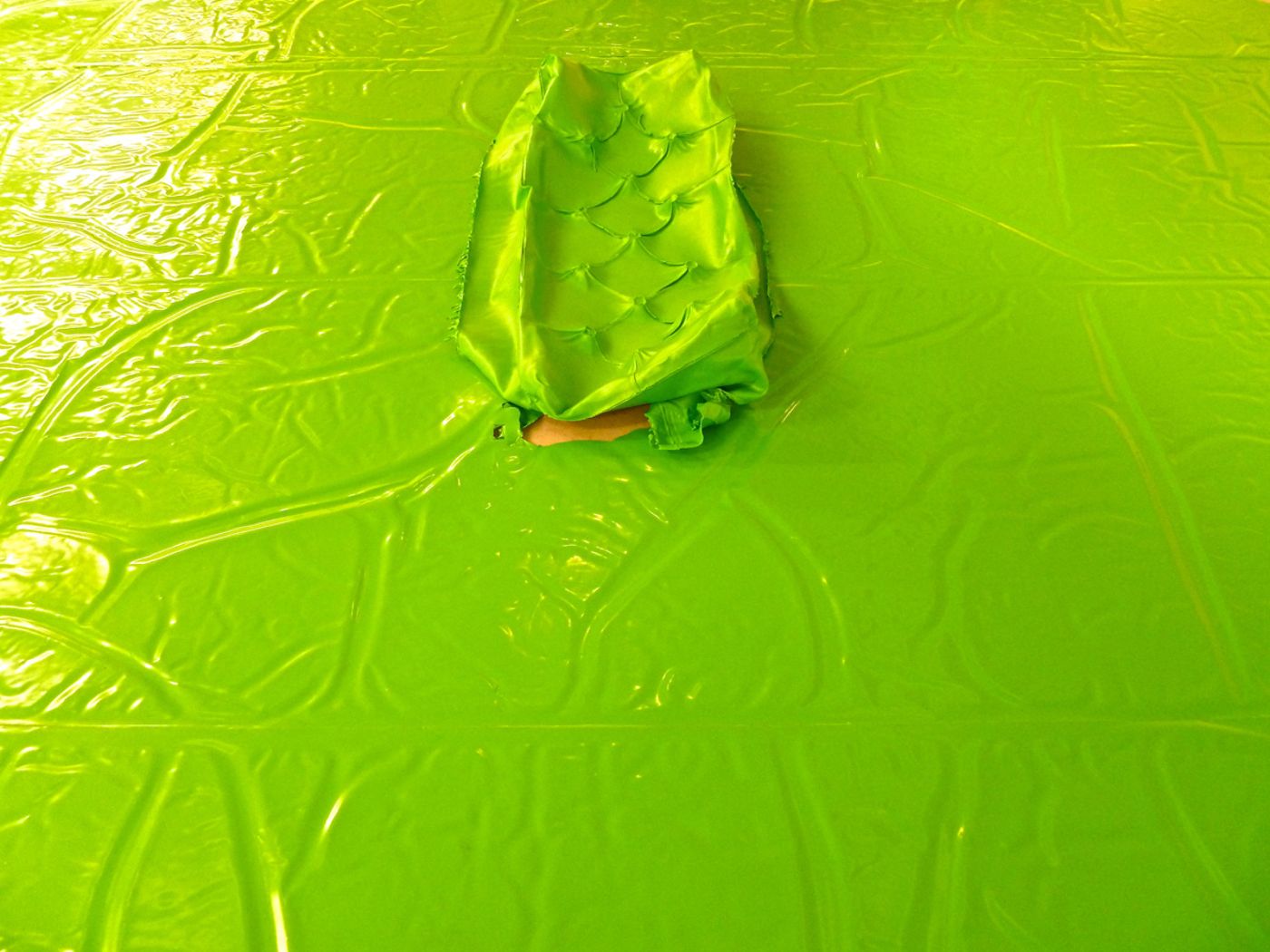 Malen am See, grün |2018 |Acrylfarbe |Ausschnitt cm [H W D]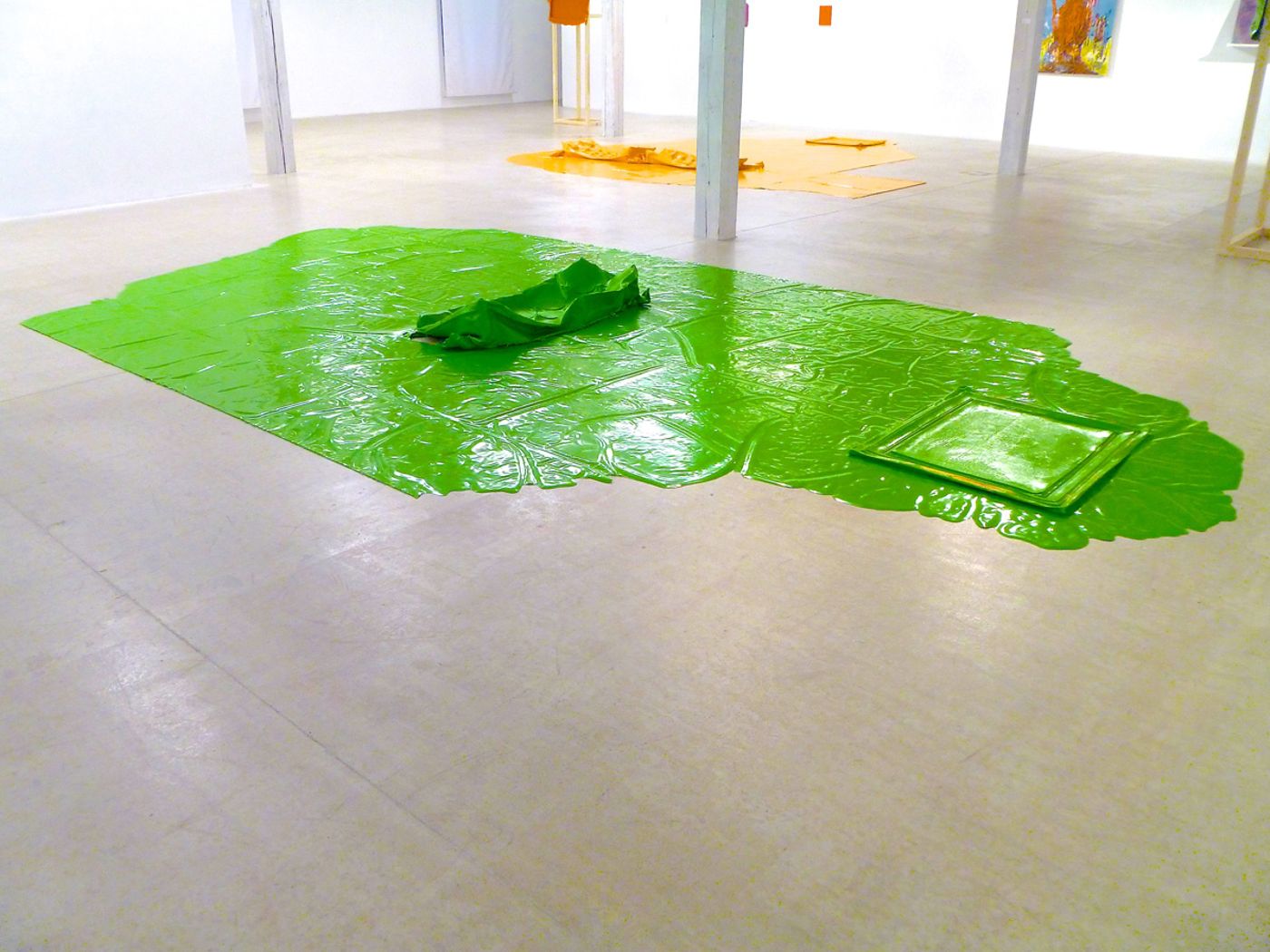 Malen am See, grün |2018 |Acrylfarbe |Ausschnitt cm [H W D]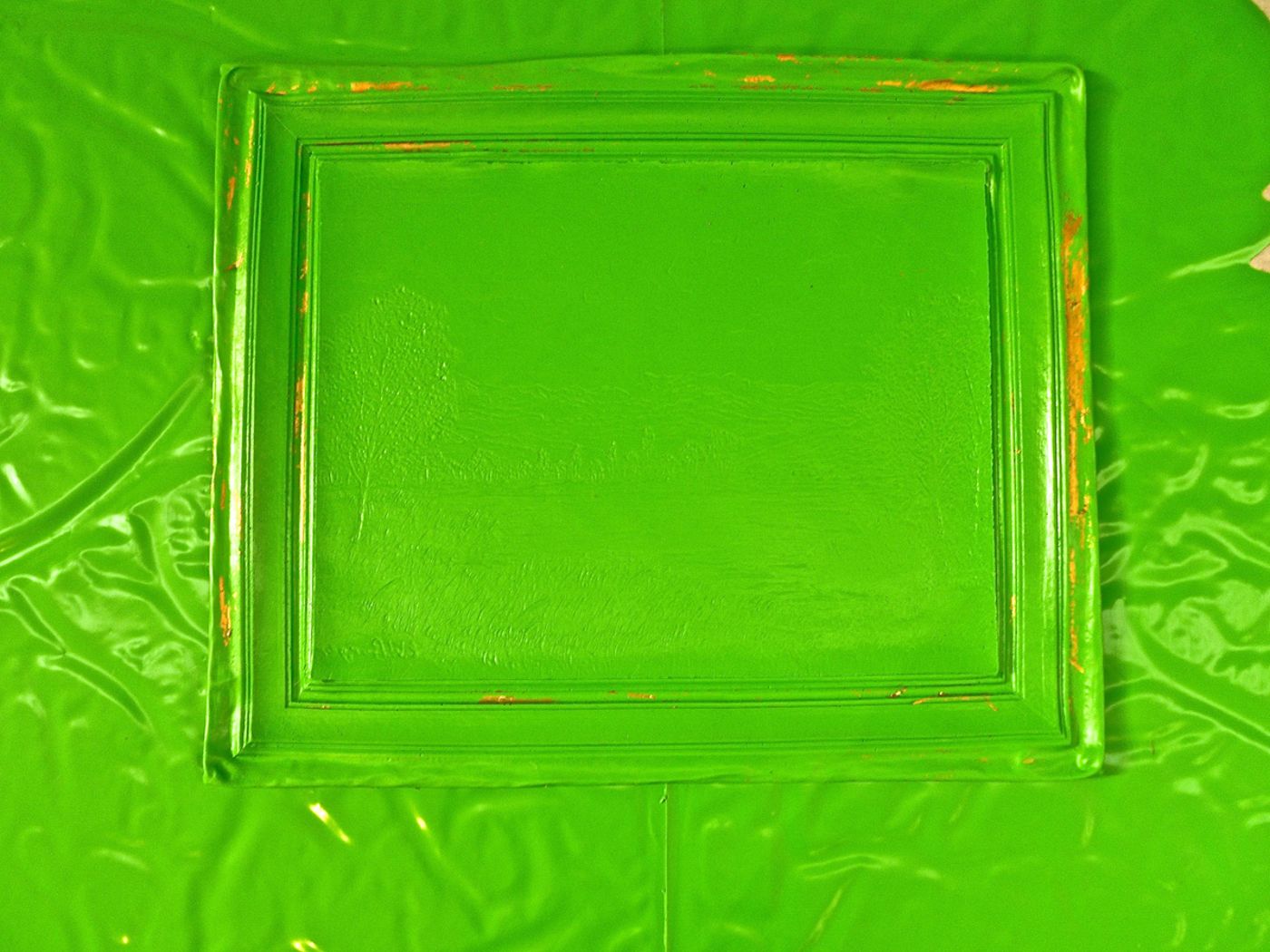 Malen am See, grün |2018 |Acrylfarbe |Detail cm [H W D]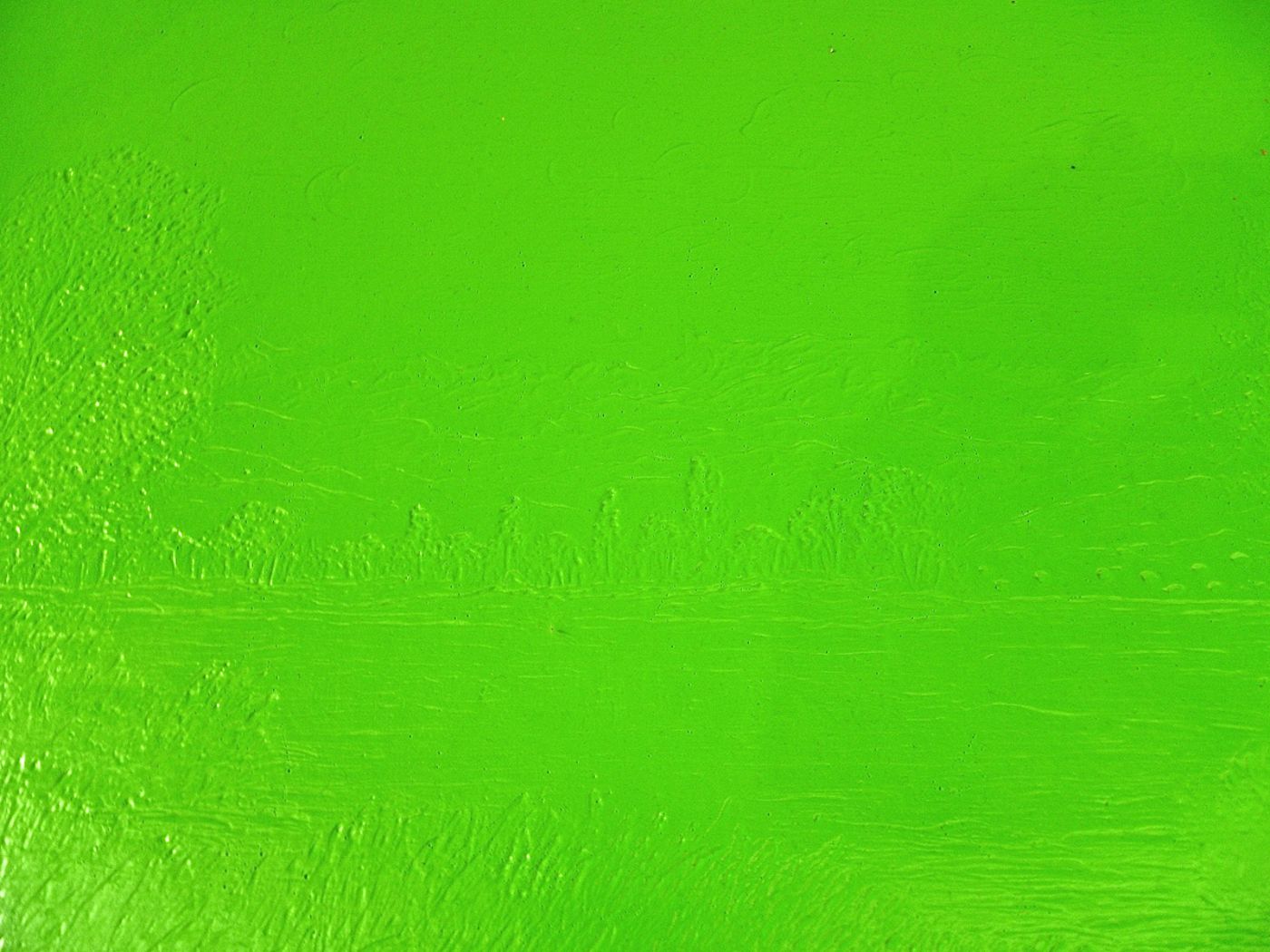 Malen am See, grün |2018 |Acrylfarbe |Detail cm [H W D]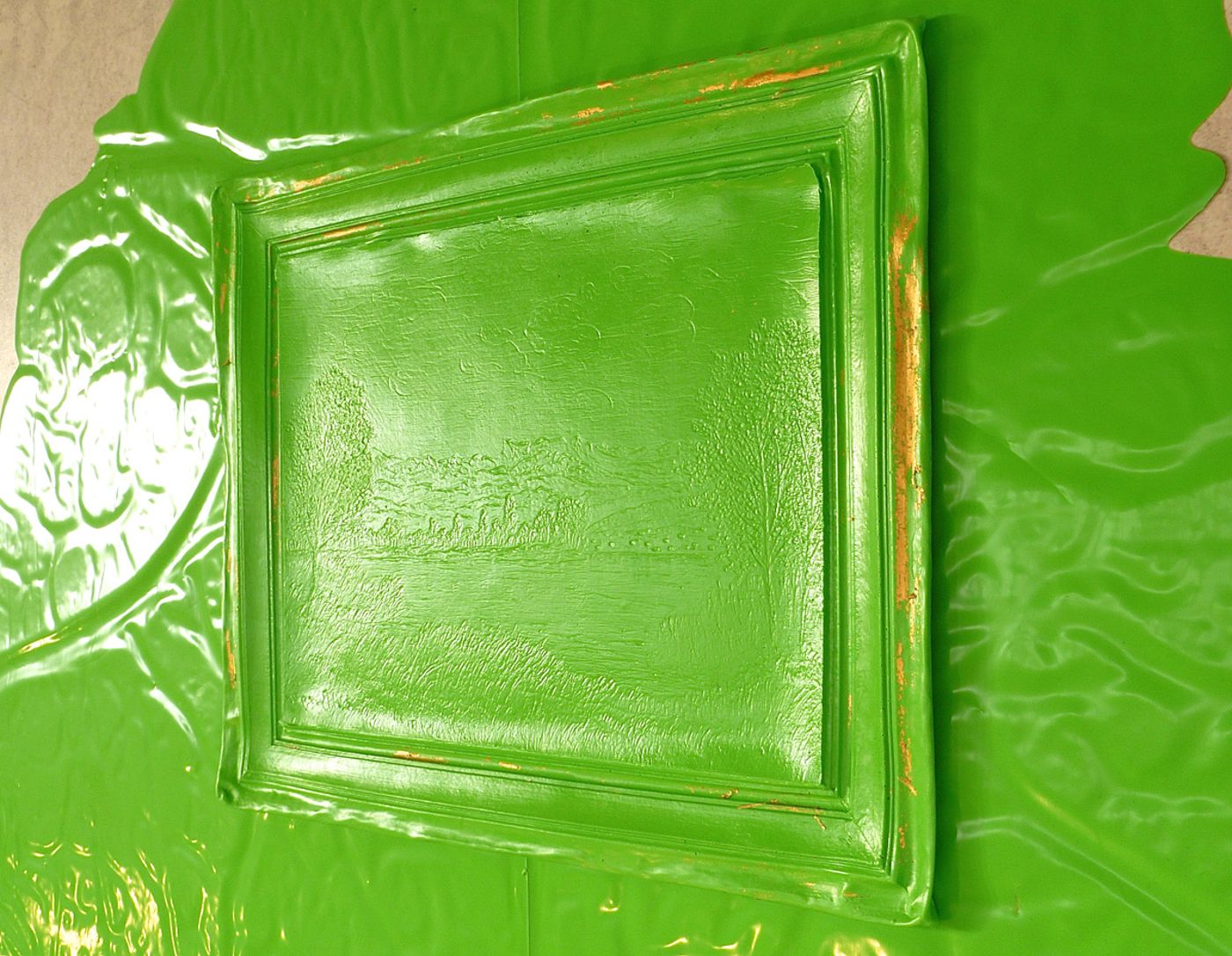 Malen am See, grün |2018 |Acrylfarbe |Detail cm [H W D]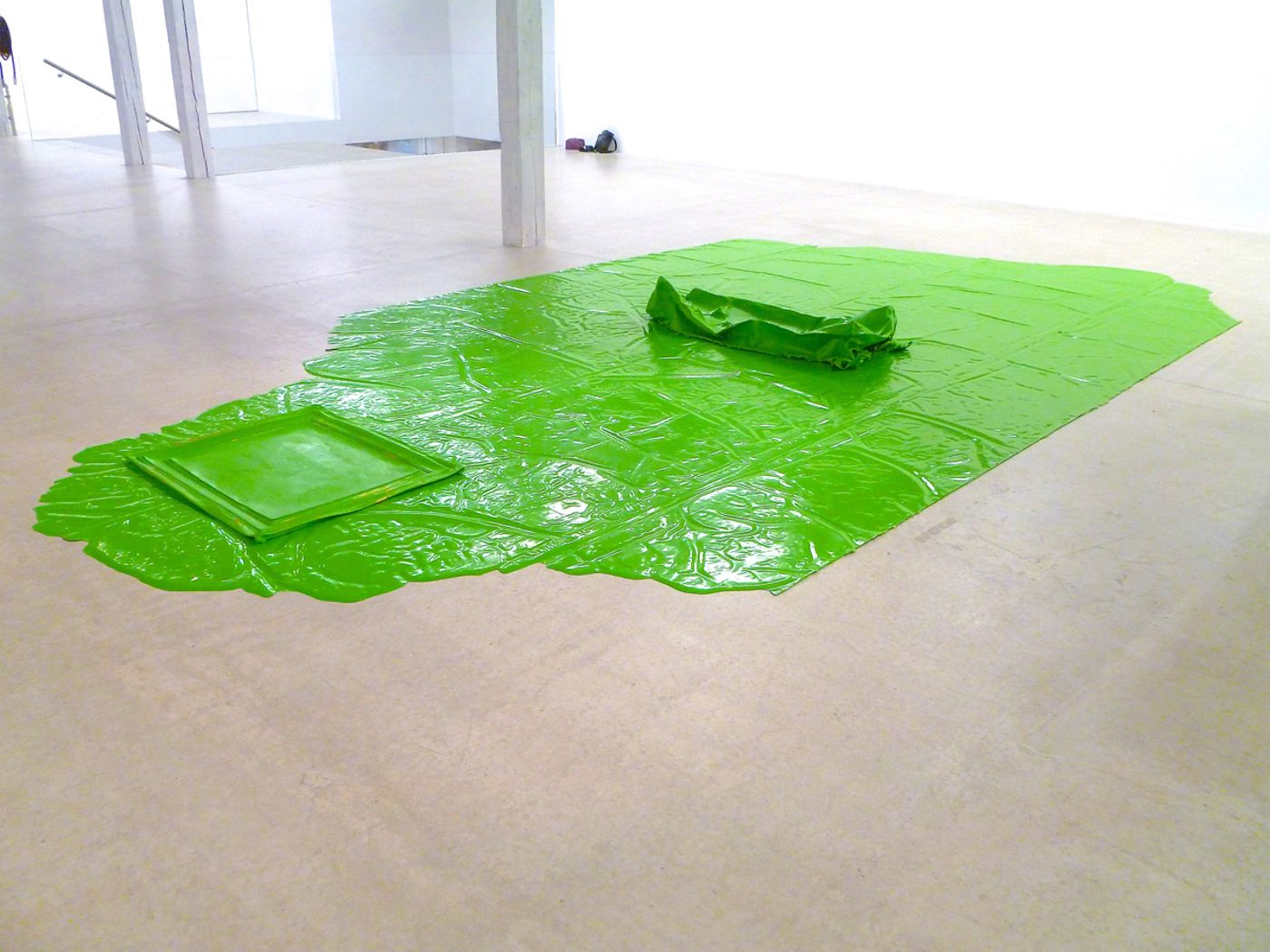 Malen am See, grün |2018 |Acrylfarbe |23 x 300 x 555 cm [H W D]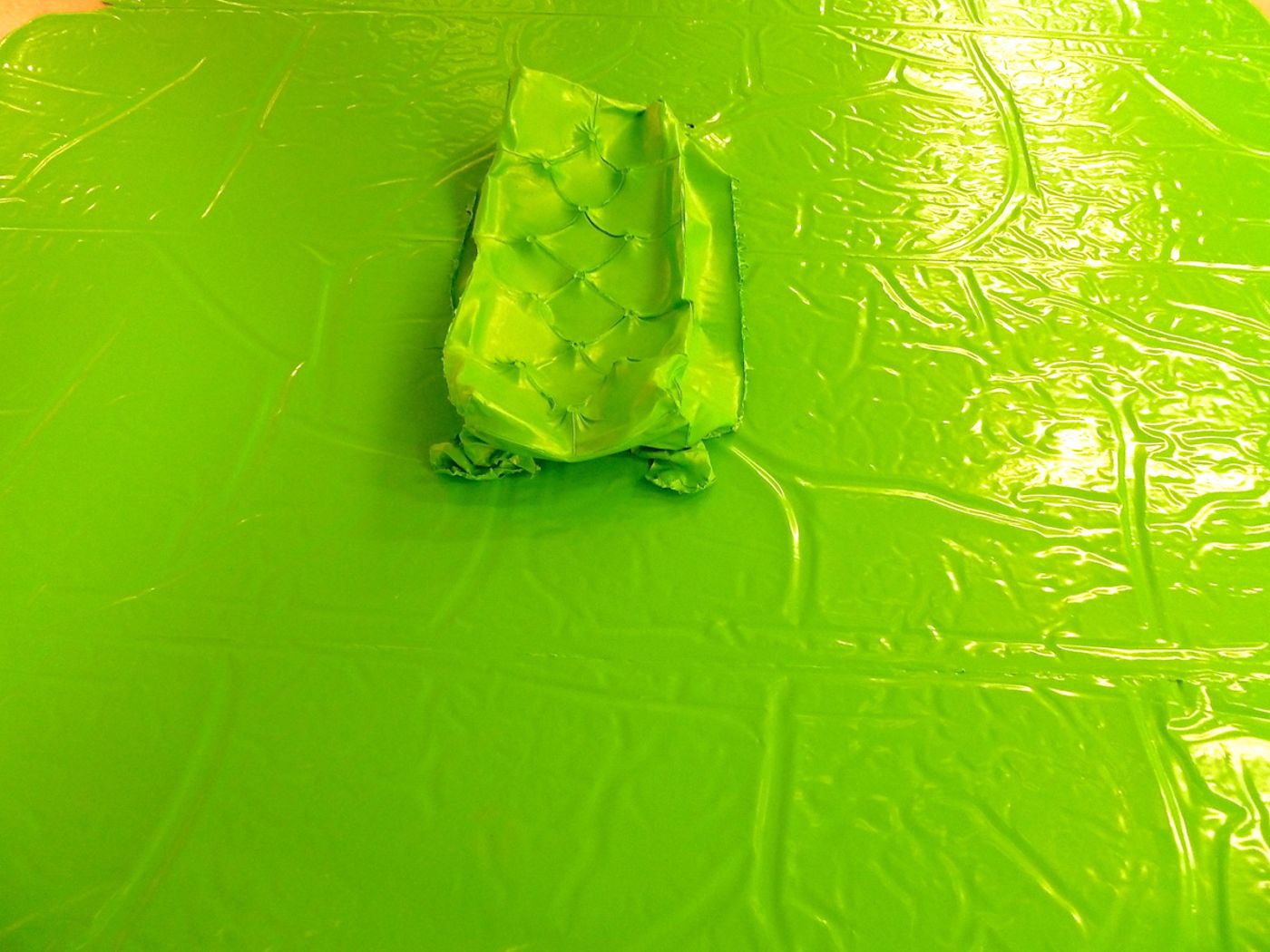 Malen am See, grün |2018 |Acrylfarbe |Ausschnitt cm [H W D]